Our next online event for Devex Pro subscribers: What next for UK aid?
Latest news
Having enjoyed years of broad political support, the U.K. development sector is now reeling from a year of savage assaults from the Conservative government. But did it have to be this way?
---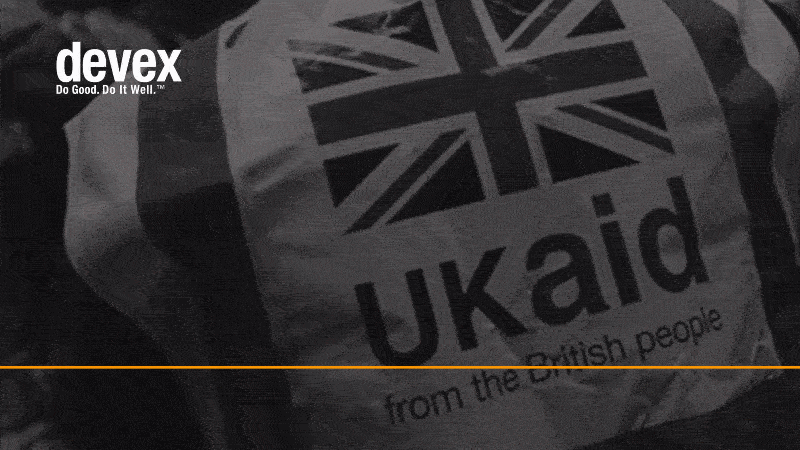 Keep up with the latest developments in UK aid with the tracker.
Top reads