Our next online event for Devex Pro subscribers: What next for UK aid?
Latest news
To talk through the future of U.K. aid, Devex welcomes Simon Maxwell, seasoned development analyst, and Harpinder Collacott, executive director of Development Initiatives, in this Devex Pro Live event.
---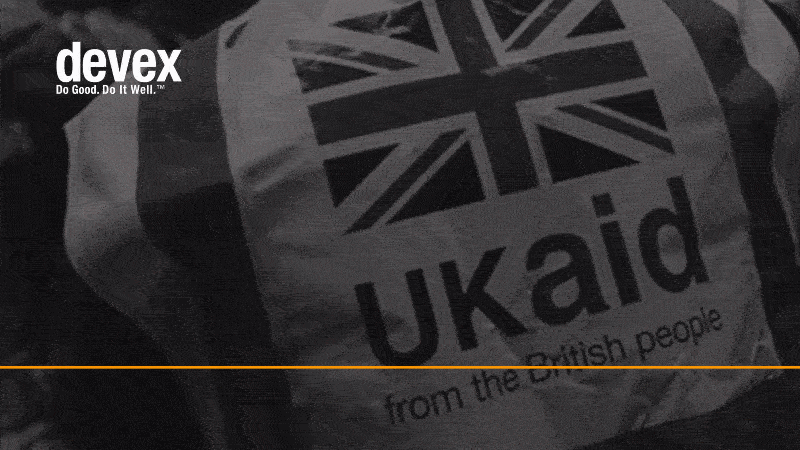 Keep up with the latest developments in UK aid with the tracker.
Top reads