Beyond the Numbers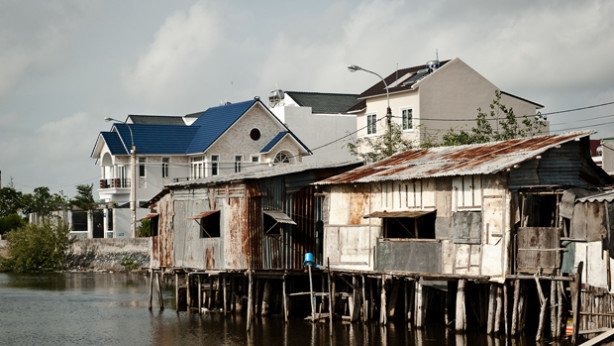 Compared with OECD member countries and Latin America, Asia spends the least on education, health care and social protection. Addressing the wealth gap, however, should not just involve increasing public spending. It should also ensure that investments in these areas directly benefit the poor.
---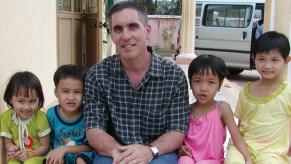 Refusing to be boxed into the "squeezed middle," East Meets West has been quietly merging with smaller, highly specialized NGOs in the United States. But what is behind its merger strategy? We spoke with some of the key executives involved.
---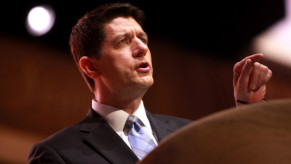 The Ryan budget is seen in Washington as a policy blueprint for a future Republican administration — including on the direction of U.S. foreign aid. Devex breaks down and analyzes the key takeaways from the Ryan budget proposal for U.S. foreign assistance.
---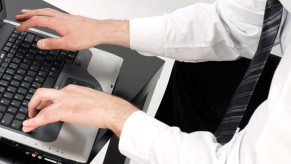 Implementers can benefit from taking a more scientific and structured approach to tracking procurement opportunities. But they must also be clever and agile to detect and capitalize on the right opportunities. Here are some principles to keep in mind.
---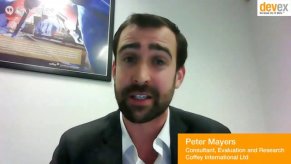 In a bid to prove value for money to taxpayers and private investors, government donor agencies have been increasingly more rigorous in their monitoring and evaluation requirements. So how can implementing organizations implement better M&E programs?
---
Contract Awards
And the Winner is ...

Known for its evidence-based approach to health, U.S.-based Futures Group won a four-year management consultancy contract from DfID. The project aims to create cost-effective and scalable reproductive health interventions for adolescents in Ghana.
Donor Spotlight
Executive Member Insight
Beyond the BRICs and other emerging economies, there are a number of up-and-coming donors that have mostly eluded the attention and scrutiny of the development community. Here are five of those donors.