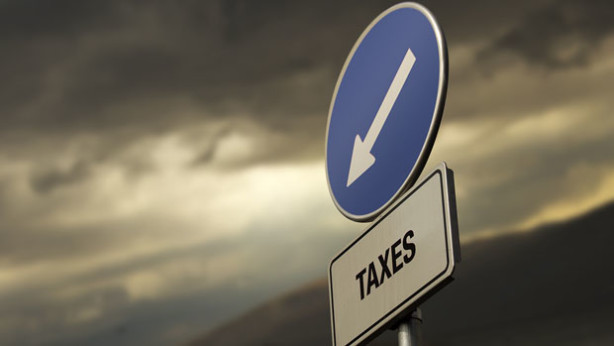 The sustainable development goals will fail unless they're supported by domestic resources from taxes in developing countries — and unless the international community finds a way to curb a massive global tax evasion problem. Devex reports from the World Bank spring meetings.
---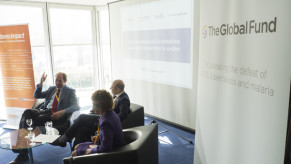 You've probably heard the phrase pro bono, but have you heard of low bono? Low bono, where companies make small profits on a product or service, is one example of the innovative models and financing discussed Tuesday at the Devex Impact event at the Global Fund's Geneva secretariat.
---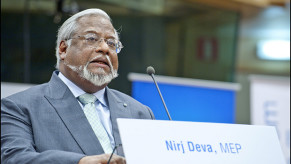 As imperfect a partnership as private and public aid might be, there is currently no single significant development project in the world that does not consult and work with private investors. Nirj Deva, a Conservative member of the European Parliament, weighs in on the #FutureofDfID.
---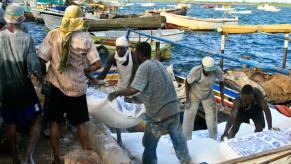 Innovative efforts to dismantle trade barriers in East Africa provide a shining example of how the private sector can work alongside governments and nonprofits to help drive sustainable economic growth and lift people out of poverty. A Devex analysis.
---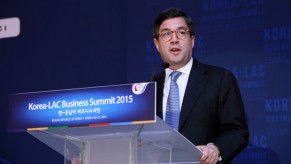 Details of the plan to combine the multilateral bank's four existing private sector windows are being discussed at the annual meeting of the board of governors in Busan.
---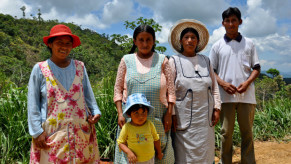 Poverty, illiteracy and hunger are seen as some of the great economic and business challenges of our time, worthy of the best minds and plans from both the business and philanthropy sectors. Save the Children's CEO Carolyn Miles shares how her organization approaches partnership and how they are engaging in new ways.
---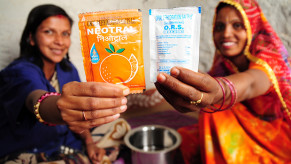 As collaboration becomes more complex, international NGOs must ensure that their staff, standards and guidelines can keep up. Devex takes a look at how some of the world's major iNGOs approach, evaluate and create partnerships.
---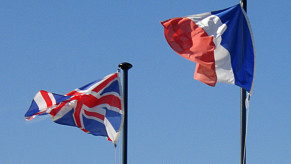 English-speaking and French-speaking entrepreneurs work under different cultural norms, making partnering for development a challenge. How can the private sector overcome this barrier and what does the future hold for the French Development Agency and its approach to partnerships?
---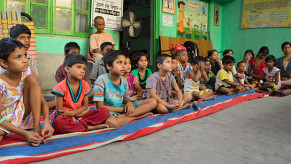 A growing number of social venture philanthropists are innovating the NGO landscape in India, using the venture capital model to overcome the growth challenges that have clipped the industry at grass-roots level for decades. How? We spoke to senior officials at venture philanthropist organizations to find out.
---
Search for Partnerships
Find partnerships by sector, country, donor experience and more.