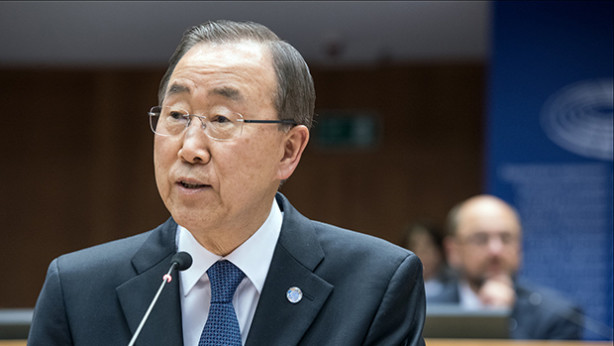 After about two years of consideration and debate, the proposed United Nations partnership facility — which never managed to garner the support it needed despite being one of the secretary-general's priorities — is now a thing of the past. Here's a look at what happened and what it may mean for partnership engagement with the U.N.
---
Hesitations by some of the world's largest corporations to fully align their performance measures under the CocoaAction collective alliance underscore a common conundrum among private actors: how to partake in pre-competitive collaboration in a way that does not compromise profits.
---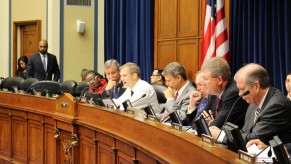 Ex-Im Bank's authorization expires June 30, and its critics claim the private sector can fill the bank's shoes.
---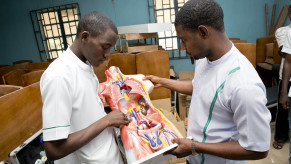 London-based pharmaceutical company GlaxoSmithKline PLC announced a commitment Friday to train more than 9,000 health workers in Ghana, Kenya and Nigeria in partnership with NGOs and in-country governments. What does it take to build the case for private sector investment in health systems?
---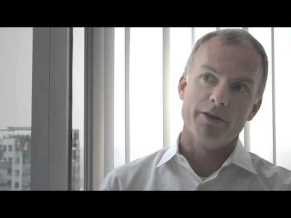 TV white spaces could democratize broadband access for the billions of people who remain unconnected. We take a look at its potential and present use in developing countries.
---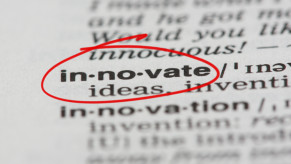 As negotiations on finalizing the new development agenda heat up, one thing is clear: Delivering on these goals will require investment in innovation. Here are some areas identified over the past year where the U.N. Development Program will seek to innovate in 2015 and beyond.
---
Remittances to Latin America and the Caribbean are booming, and new U.S. policies toward Cuba mean even more money might flow to the impoverished island nation. But what does that mean for inequality, and what role can NGOs play in channeling remittances to development outcomes?
---
Big data is everywhere in our data-driven society, but access to it remains scarce. How then can we get hold of big data for development purposes? An exclusive commentary from Thomas Roca, a researcher and statistician developing a data visualization portal for the French Development Agency.
---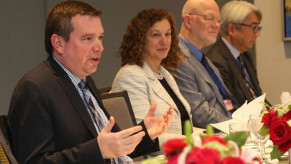 Blended finance involves a complex web of actors, sectors, geographies, instruments and terminologies. What we need now is a way to bring all these moving parts together in one space writes Canadian Minister for International Development and for La Francophonie Christian Paradis in this guest commentary.
---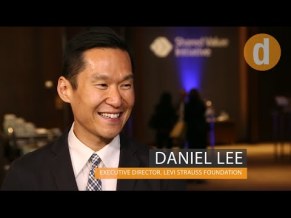 The Levi Strauss Foundation had to form partnerships with NGOs to ensure the sustainability of its programs. It's been quite a process, one in which the actors have had to learn and grow, Executive Director Daniel Lee shares in this video interview for the Future of INGO series.
---
More than 15 countries have integrated grand challenges into their domestic and international development operations. But is the open platform model for development here to stay?
---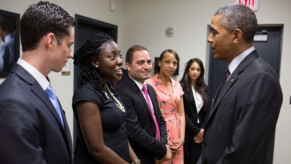 Think entrepreneurship is critical for global development? This week the U.S. government indicated it does too with the announcement of a new initiative aimed at coordinating its global entrepreneurship efforts and spurring additional investment. Here are the details.
---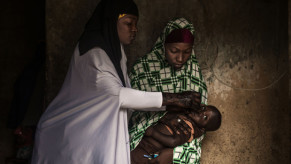 The term public-private partnerships has been bandied about so often in the past couple of decades that it may, perhaps, be losing its true impact. But for millions of people worldwide, well-executed PPPs are an entry to a better life, shares John Hewko, secretary-general of Rotary International, in this guest commentary.
---
Search for Partnerships
Find partnerships by sector, country, donor experience and more.