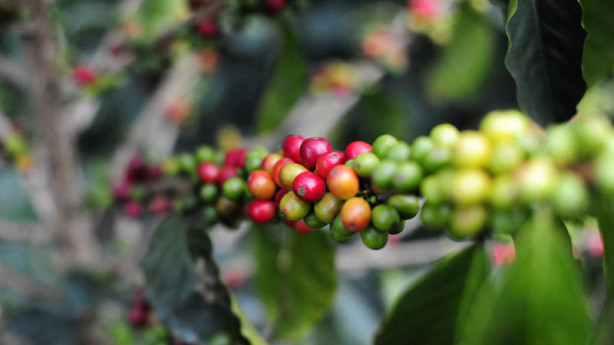 Climate change is fundamentally altering the places where and ways in which coffee will be grown. As smallholder farmers look to protect their livelihoods and coffee companies look to protect value chains, multisector partnership approaches are needed to tackle the mounting problems that the industry faces as a result of a warming planet.
---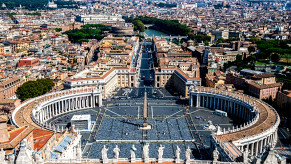 On Sunday the Vatican convenes a conference on impact investing, where religious leaders and financial and development experts will discuss the church's role in impact investing and how church-funded organizations might pivot toward market-driven models.
---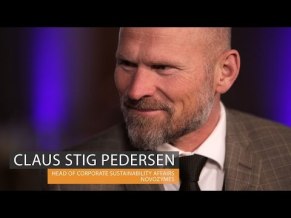 Novozymes has embedded an SDG assessment framework into its innovation pipeline. In this video interview with Claus Stig Pedersen, Novozyme's head of corporate sustainability affairs, Devex checks in on how things are going with the new approach.
---
The art of the pitch meets the decision to invest. Devex explores what impact investors are looking for when evaluating which ventures to fund.
---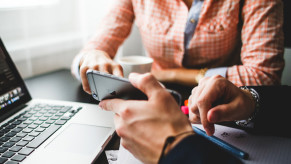 What makes for a compelling pitch to impact investors? Devex put the question to social entrepreneurs in agriculture looking to make the leap from grant funding to commercial capital. Here is their advice.
---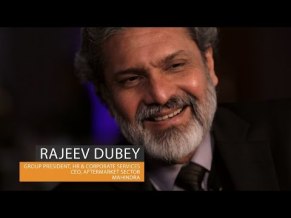 Mumbai-based multinational group Mahindra measures shared value by looking at traditional business metrics, such as a return on capital. The group only measures social impact in its corporate social responsibility programs, said Rajeev Dubey, group president of HR and corporate services and CEO of aftermarket sector.
---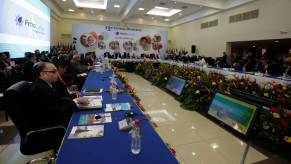 Jamaica has been proactive in investing its debt from energy imports into national development. Is it prepared for a more permanent shift in its energy mix?
---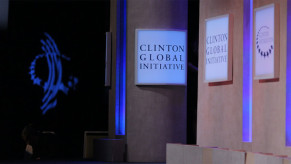 On Monday the Clinton Global Initiative released its first analysis of failed commitments. Devex took a look at the report before its publication — and spoke with a few experts — to determine the lessons that can already be learned from it to form stronger, more successful partnerships.
---
Correspondent banking — an essential service for international banking — has been on the decline in recent years. The trend has strong development impacts for small countries, particularly in the Caribbean.
---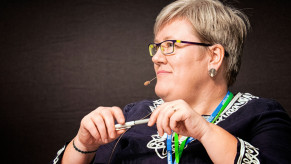 Devex spoke with Rachel Kyte, CEO and special representative of the U.N. secretary-general for Sustainable Energy for All, to discuss how businesses and governments can achieve universal energy access.
---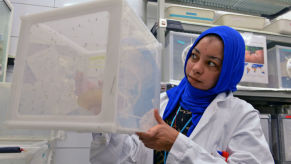 The private sector has played a limited role in the Zika response so far. But U.S. officials are hinting that could change soon.
---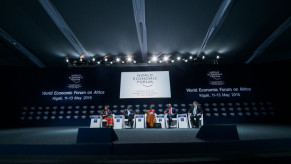 Regional integration, improved infrastructure and more efficient cross-border commerce emerged as central themes at this year's World Economic Forum on Africa.
---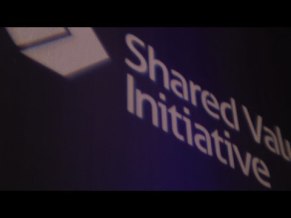 Leaders in the shared value movement and those interested in getting involved are gathering this week in New York to talk about what's next in how businesses can make a profit while tackling social and environmental challenges. Here's a look at what's happening at the Shared Value Leadership Summit.
---
Earlier this year Myanmar released its inaugural report under the Extractive Industry Transparency Initiative. Here are three things to know about what it says about the country's growing economy.
---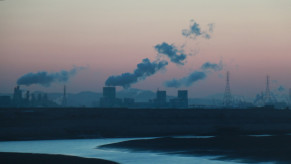 As countries adopt the Paris climate agreement and begin to put in place more sustainable policies, companies are also encouraged to proactively go more "green." A strategy that may put even more pressure on them, however, has legal challenges.
---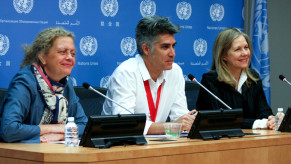 The architectural community can directly shape the outcomes of a design process to the betterment of a community's overall quality of life, sustainability, social equity, health and resilience, write Paloma Duran, the director of the SDG Fund, and Martha Thorne, the executive director of the Pritzker Architecture Prize.
---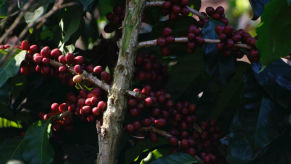 Myanmar is set to export its first volumes of specialty coffee to the United States. As the demand for premium coffee grows, smallholder coffee farmers may need to shift to a new set of best practices.
---
The Inter-American Investment Corp., part of the Inter-American Development Bank, is in early stages of an organizational restructuring and is in the process of rolling out a new operational plan. Here's a look at what's changing.
---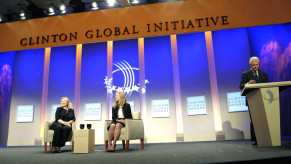 The Clinton Global Initiative announced Friday that it will be publishing all of its previously undisclosed, or private, commitments and that going forward all new commitments will be public. In this exclusive article, find out why the initiative is making the shift.
---
Search for Partnerships
Find partnerships by sector, country, donor experience and more.