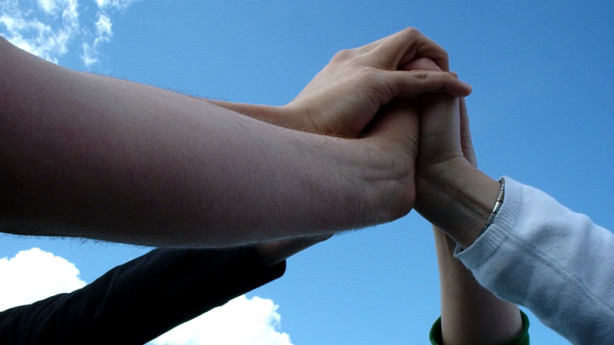 Multistakeholder initiatives are often the go-to option to take collective action on large-scale global issues. But should they be? Devex takes a look at a new report by the Global Development Incubator that checks when they are effective and the best way to set up multistakeholder initiatives.
---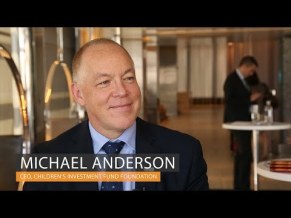 There is often a mistrust when it comes to business being involved in food production, Michael Anderson, CEO of the Children's Investment Fund Foundation, told Devex. Find out what he said helps pave the way for progress in this video interview.
---
In summer 2016, U.S. President Barack Obama will lead the U.S. delegation to join 1,000 attendees in "the birthplace of modern innovation" for the next iteration of the Global Entrepreneurship Summit.
---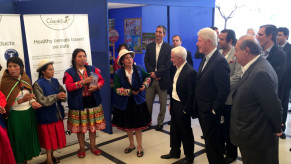 The fifth richest man in the world shares with Devex what he sees as "the best way to fight poverty" during a Clinton Foundation trip to Peru. Joining fellow billionaire Frank Giustra and former U.S. President Bill Clinton, Carlos Slim speaks to the intersection of business and development.
---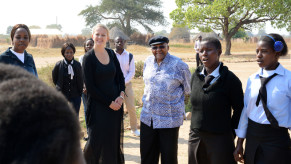 Roughly 124 million children worldwide of primary and secondary school age are not enrolled in school. Devex interviewed Mabel van Oranje, chair of the board of international NGO Girls Not Brides, to discuss the affect that ending child marriage can have on advancing inclusive education and a number of other Sustainable Development Goals.
---
Inclusive and equitable education is formally indoctrinated in Sustainable Development Goal 4. But the buzz from WISE 2015 focused on education as a central link to a number of other — if not all — SDGs. Devex Impact reporter Naki Mendoza shares highlights from the summit in this video recap.
---
Private equity is a high-stakes industry that mobilizes vast pools of capital for high-impact growth and innovation that often overlaps with markets most in need of development. Devex looks at how this practice of impact financing can both benefit from and stimulate conditions for development.
---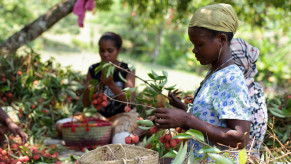 DfID's more than $1 billion investment in CDC — the U.K. government's development finance institution — represents a shift in how U.K. aid will approach private sector investment and poverty alleviation, though questions remain about who will keep tabs on individual investments.
---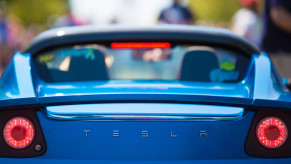 With the recent launch of Tesla Energy, the electric car company is recharging the battery industry, and its innovations in energy storage could help people in developing countries leapfrog the grid.
---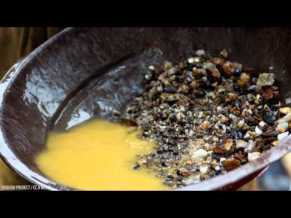 Artisanal miners form the bulk of mining operations worldwide. Beyond tracing conflict minerals that go into their supply chains, civil society and the development industry can improve their livelihoods by promoting accountability across a wider spectrum of mining community issues.
---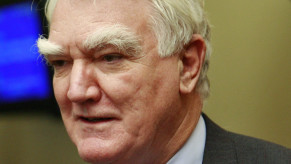 The move to broader corporate engagement on development issues has been led in part by a few strong individuals working to change their companies. Devex spoke with Sir Mark Moody-Stuart, former chairman of Shell, for his view on how companies can ensure that change sticks.
---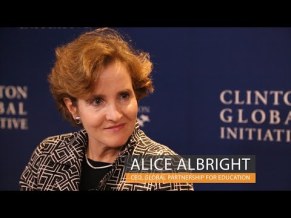 Multistakeholder platform organizations can play an important role in uniting people behind a single goal and leveraging the variety of talents needed to achieve success. In this video interview Alice Albright, the CEO of the Global Partnership for Education, discusses multistakeholder platforms and why they are especially important for education.
---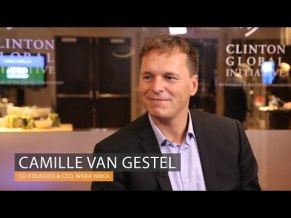 Despite a growing number of companies emerging in the solar power market in Africa, they still only serve a small percentage of the population leaving a massive marketplace. WakaWaka's co-founder and CEO Camille van Gestel talks new business models and prospects for growth in this video interview.
---
Search for Partnerships
Find partnerships by sector, country, donor experience and more.