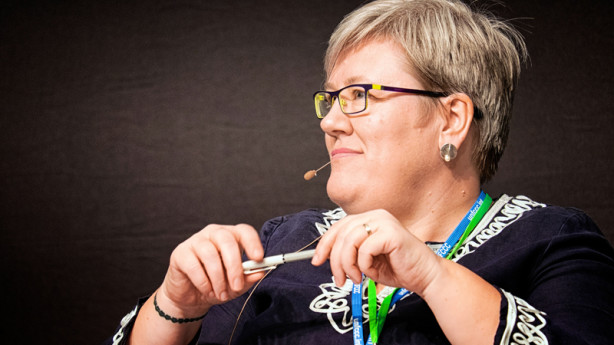 Devex spoke with Rachel Kyte, CEO and special representative of the U.N. secretary-general for Sustainable Energy for All, to discuss how businesses and governments can achieve universal energy access.
---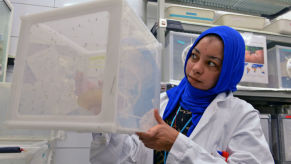 The private sector has played a limited role in the Zika response so far. But U.S. officials are hinting that could change soon.
---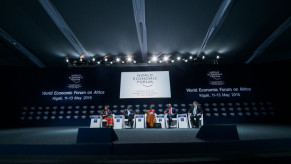 Regional integration, improved infrastructure and more efficient cross-border commerce emerged as central themes at this year's World Economic Forum on Africa.
---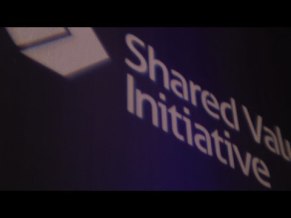 Leaders in the shared value movement and those interested in getting involved are gathering this week in New York to talk about what's next in how businesses can make a profit while tackling social and environmental challenges. Here's a look at what's happening at the Shared Value Leadership Summit.
---
Earlier this year Myanmar released its inaugural report under the Extractive Industry Transparency Initiative. Here are three things to know about what it says about the country's growing economy.
---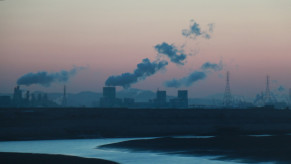 As countries adopt the Paris climate agreement and begin to put in place more sustainable policies, companies are also encouraged to proactively go more "green." A strategy that may put even more pressure on them, however, has legal challenges.
---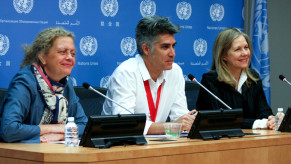 The architectural community can directly shape the outcomes of a design process to the betterment of a community's overall quality of life, sustainability, social equity, health and resilience, write Paloma Duran, the director of the SDG Fund, and Martha Thorne, the executive director of the Pritzker Architecture Prize.
---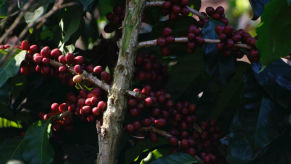 Myanmar is set to export its first volumes of specialty coffee to the United States. As the demand for premium coffee grows, smallholder coffee farmers may need to shift to a new set of best practices.
---
The Inter-American Investment Corp., part of the Inter-American Development Bank, is in early stages of an organizational restructuring and is in the process of rolling out a new operational plan. Here's a look at what's changing.
---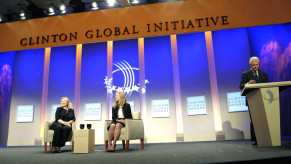 The Clinton Global Initiative announced Friday that it will be publishing all of its previously undisclosed, or private, commitments and that going forward all new commitments will be public. In this exclusive article, find out why the initiative is making the shift.
---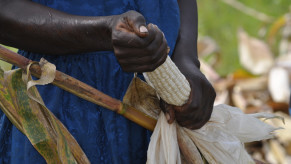 By most estimates, roughly one-third of all food grown goes to waste. Early stage innovations are needed to reduce those post-harvest losses as well as systems that provide the financing and logistics to bring them to scale.
---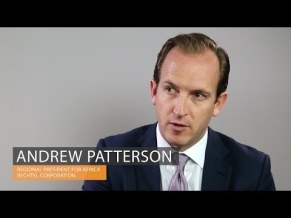 Devex spoke with Andrew Patterson, regional president for Africa for international engineering firm Bechtel, about new models for resilient infrastructure planning on the continent.
---
Investing in fragile states requires a unique investment approach and poses challenges even for financial institutions with a mandate for development. Devex caught up with several experts at the International Finance Corp. to find out why — and how — it is continuing to take the risks.
---
This week entrepreneurs, investors, philanthropists and corporate leaders have gathered in Oxford, U.K., at the Skoll World Forum. Check out this video recap of the event and our coverage.
---
A new partnership between the U.S. Agency for International Development and Nespresso aims to build on the progress of revitalizing South Sudan's fledgeling coffee industry.
---
CSR has become a major focus in Myanmar, particularly as civil society, human rights organizations, and foreign governments have called for a new and transparent way of doing business in a country, writes Erin Murphy, founder of Inle Advisory Group.
---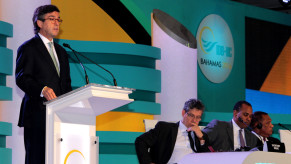 At their annual meetings in the Bahamas this weekend, the Inter-American Development Bank and the Inter-American Investment Corp. laid out commitments that prioritize climate change and private sector financial services as central to the region's development agenda.
---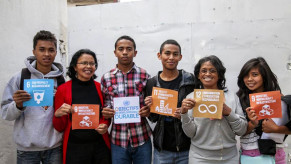 Sonen Capital, a San Francisco-based impact investing firm, released their annual impact report on Thursday. This year it had an addition: an analysis of how the firm's investments aligned with the SDGs — intended to serve as an example and illuminate the business opportunity the global goals represent.
---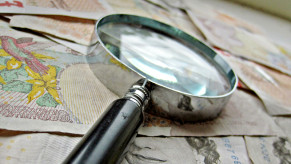 The "Panama Papers" leak has given new momentum to financial transparency initiatives promoting development. Here's a look at what's happening.
---
Search for Partnerships
Find partnerships by sector, country, donor experience and more.