Despite a charter that expired June 30, members of U.S. Congress are working to bring back the bank. But will potential reforms address the main criticism against the trade agency and allow more small businesses to invest overseas through Ex-Im?
---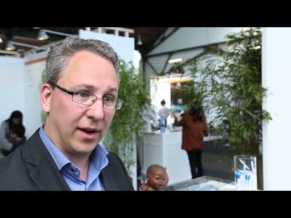 Innovation can be a challenge for big multinational corporations. Watch this video to learn what Orange's Catherine Flouvat, Philips' Maarten van Herpen and Unilever's Carolyn Jones have to say about innovation, risk-taking and how to scale.
---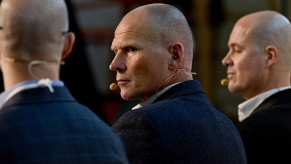 Novozymes, a global biotech company, is designing a assessment and management tool as part of an effort to align business priorities with the sustainable development goals. The tool, which the company plans to share, helps track impacts and identify business opportunities aligned with solving the global challenges laid out in the SDGs.
---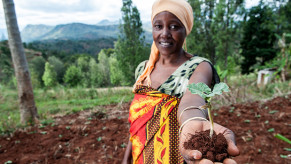 Land rights are fundamental to economic growth, prosperity, investment and livelihoods. Yet many countries often lack efficient means to map, register and track ownership. A staggering number of citizens around the world don't even have formal addresses of the place they call home. Businesses are stepping up with innovative solutions.
---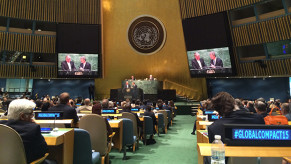 A lot has changed since the first meeting of the U.N. Global Compact, established to encourage the international business community to adopt responsible business practices. With a new set of global development goals set to be ratified and a new leader waiting in the wings, Devex takes a look at the organization's evolution and what's ahead.
---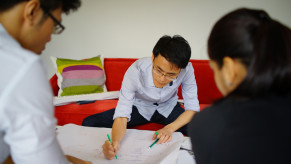 Social enterprises are bursting at the seams with innovations to tackle poverty and promote social good, but precisely how to measure the impact of their initiatives remains a recurring question. The topic took center stage last week at the Aspen Institute for Development Entrepreneurs' annual gathering in Washington, D.C.
---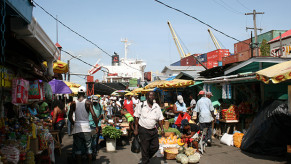 Following the release of its newest aid for trade strategy, Australia's Foreign Affairs Minister Julie Bishop expects investments in this area will increase the country's aid's impact — and indirectly its presence — on the international stage. We take a closer look.
---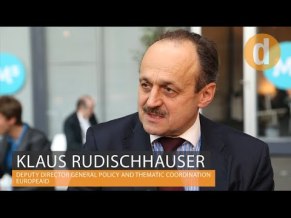 Official development assistance will remain a "centerstone" of development financing, but other flows are even more important. Klaus Rudischhauser, EuropeAid's deputy director-general, reveals a 10-point EU package will be presented at the third International Financing for Development Conference in Addis Ababa in this video interview.
---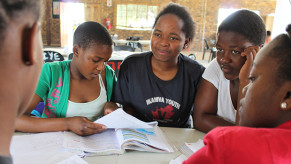 There are innovative and scalable solutions to help address staggering unemployment statistics in Africa. In the first of this two-part series on how African leaders can learn from social entrepreneurs, Ashoka highlights some approaches and innovative design principles these change-makers have applied in the region.
---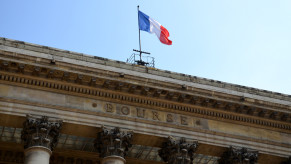 Despite generating small profits, social business initiatives are taking root at France's publicly traded companies — and interest isn't waning. Here are some recommendations for firms and nonprofit partners that might want to venture into social business.
---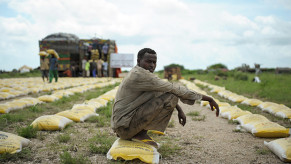 The assessments of how many refugees are suffering and living in fear serve as a reminder of the need for the proposed sustainable development goal 16. In a series of meetings at the United Nations headquarters in New York this week, discussions unfolded about goal 16 — in particular, the private sector's role in creating peace and supporting strong governance.
---
Search for Partnerships
Find partnerships by sector, country, donor experience and more.