A foundation known for space-age creativity is launching its first two global development competitions. One small step for XPRIZE, one giant leap for development?
---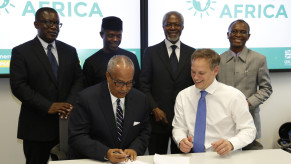 Here's the run down on six initiatives that tackle Africa's electrification needs.
---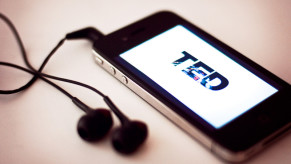 Looking to learn something new or get a different perspective on business, investment and how it can impact development and social change? Here are a five TED Talks to watch.
---
Devex speaks with the lead for 500 Falcons, a $30 million fund focused on the Middle East and North Africa launched by 500 Startups, a venture capital seed fund and startup accelerator based in Silicon Valley.
---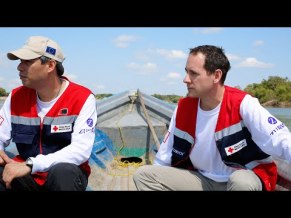 Industry leaders from Novartis, the Philips Foundation and the Zurich Insurance Group offer their advice to up-and-coming private sector players looking to partner with established global development and humanitarian aid players for maximum impact.
---
With the fair trade movement at a crossroads, coffee roasters and retailers are looking at alternatives to trace the source of their beans — from adopting other certifications or developing programs of their own. Devex takes a look at how the development community can best support the approaches that best serve coffee farmers.
---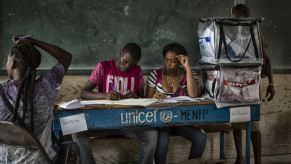 The founder and CEO of the water company dloHaiti speaks with Devex about what approaches are needed to ensure the recent political turmoil does not derail the gains the country has made since the 2010 earthquake.
---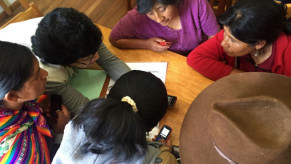 Peru is preparing to launch BIM, a new mobile banking system, built by the country's largest banks and telecommunication providers. If successful, it can mark a new way that competing companies collaborate to promote financial inclusion.
---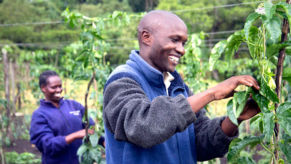 Most big partnerships or initiatives are announced at important events, far removed from the people they look to serve. Devex visited a community where a Procter & Gamble supported water project is underway, a mango processing plant that supplies to Coca-Cola and coffee farms part of a Nespresso program in Kenya to take a look at what those partnerships look like in action.
---
There is great opportunity in aligning business objectives with societal challenges, writes the Philips Foundation's Ronald de Jong, in this guest commentary. How can we create business solutions that generate both financial and lasting social impact?
---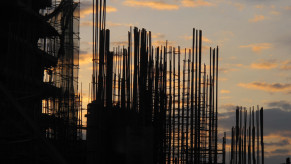 The World Bank has issued a proposed framework report on boosting transparency in public-private partnerships for infrastructure projects. Here are three things to know about it.
---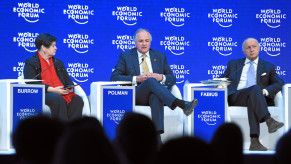 The Global Commission on Business and Sustainable Development, a new effort led by Unilever CEO Paul Polman and Mark Malloch-Brown, launched Thursday in Davos, Switzerland.
---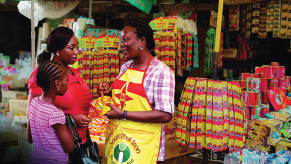 Proven, low-cost solutions can be implemented to help eliminate hidden hunger, write Nestlé's Janet Voûte and Petra Klassen in this guest commentary. How can the private sector help to close the gap?
---
Search for Partnerships
Find partnerships by sector, country, donor experience and more.