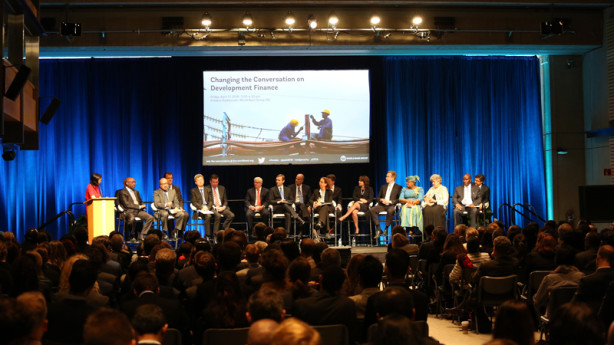 Development partnerships going beyond the traditional donor-recipient relationship will become increasingly important in the coming years. For developing countries to take full advantage of such partnerships, country ownership is a must. A guest op-ed from Malawi's finance minister and co-chair of the Global Partnership for Effective Development Cooperation.
---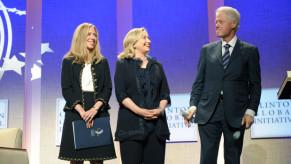 Amid controversies surrounding the Clinton Foundation's alleged financial misdeeds and improprieties, Devex canvassed several leading advocates for nonprofit transparency for their opinions and elicited seven rules for excelling in accountability in this new age of heightened scrutiny.
---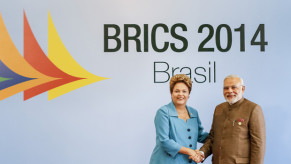 Amid an evolving aid landscape, traditional providers of development cooperation and south-south providers have much to learn from each other. An exclusive commentary from OECD-DAC Chair Erik Solheim.
---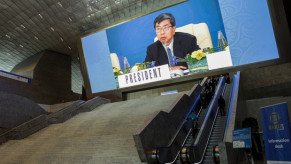 True to its theme this year, ADB successfully forged new partnerships with various development stakeholders to achieve one objective in mind — guide Asia and the Pacific to a better, stronger and brighter development path. Here are some highlights from the four-day event.
---
Critical lessons from the Ebola outbreak identified by the World Health Organization can be applied to defeat malaria. And there are some warning signs on the horizon that we shouldn't ignore. An exclusive op-ed from Suzanne McCarron, president of the ExxonMobil Foundation.
---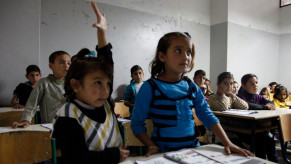 The next U.K. government should create a humanitarian fund to finance schooling in emergencies, following an increased number of international education catastrophes, global education campaigner Sarah Brown tells Devex.
---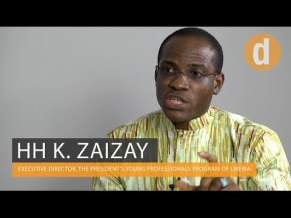 The Ebola outbreak exposed glaring gaps in Liberia's public institutions, but young people — with the right tools and opportunities — can help to fill them, says Hh Zaizay, executive director of the Liberian President's Young Professionals Program and program director for JSI in Liberia.
---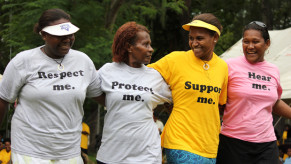 Australia's federal budget, announced Tuesday night, was a largely disappointing result for foreign aid. But there was one surprise in the mix — the announcement of a Gender Equality Fund as part of Australia's country and regional programs.
---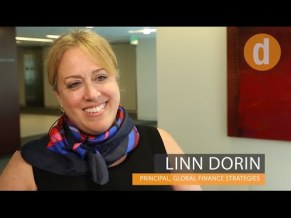 Aid localization is an irrefutable trend, but plenty of strings come attached with the money. Donors and local implementing partners often find reporting requirements unnecessarily burdensome. What are some practical solutions? Linn Dorin, principal of Global Finance Strategies, shared her insights with Devex.
---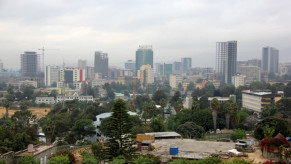 While there are no quick fixes or easy solutions, the opportunity exists to broaden the global financing for development agenda, turning erstwhile tax avoidance into sustainable development financing, writes aid expert Vaughn Graham in this guest commentary.
---
After about two years of consideration and debate, the proposed United Nations partnership facility — which never managed to garner the support it needed despite being one of the Secretary-General's priorities — is now a thing of the past. Here's a look at what happened and what it may mean for partnership engagement with the U.N.
---