Ebola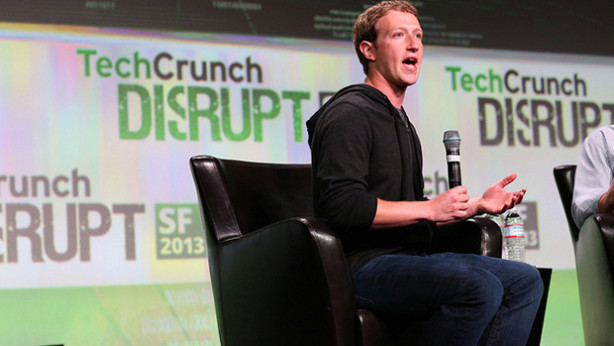 Officials from the U.S. Department of State travel to Silicon Valley this week to speak with IT sector leaders and their related philanthropies about their role in the Ebola recovery. How can Silicon Valley help?
---
With a new licensing agreement, makers of generic drugs can now develop and sell a pediatric HIV drug to low- and middle-income countries. We reached out to the Medicines Patent Pool to give you the inside track into what this deal means for the global HIV and AIDS fight.
---
Africa is on the move, but infrastructure investments are lagging behind. A massive new multilateral fund has set out to change that, and speed up project design and preparation in the process.
---
In business for more than a year, this U.N. office provides technical assistance for climate technology projects in developing countries. So how can the private sector get involved? We spoke with the Climate Technology Center and Network's director.
---
The global development community has a somewhat uneasy relationship with admitting failure, but FHI 360, Plan International and TechChange provides them an annual chance to share stories and poke fun at the challenges involved in being honest about mistakes both large and small.
---
Is it possible to run low-cost, innovative and resilient schemes in low-resource environments? A text messaging project in Sierra Leone proves yes, it is. Kathryn Irwin, who manages the SMS Voices project for Christian Aid, gives the inside track in this exclusive commentary.
---
How can health advocates boost financing for noncommunicable diseases? What financing models can they use, and why? These are the questions a group of technical experts will discuss and explore this week in Geneva, WHO officials told Devex.
---
There has been much coverage on recent innovations in mHealth. But now there's a new kid on the block to get tech-savvy global health and development professionals talking. We take a closer look.
---
The current state of the global economy shows that businesses have immense opportunity — not only by expanding into booming markets, but also by helping develop the economic potential of underdeveloped markets. One way they can do that is through international corporate volunteering programs, which all companies should have, argues Mark Horoszowski, co-founder of MovingWorlds, in this guest column.
---
Diaspora populations have long sent money back to their countries of origin in the form of remittances. Now, a new U.S. Agency for International Development-led initiative seeks to tap that capital and put it to work more strategically. The Indian Diaspora Investment Initiative is a test case that could inspire similar initiatives elsewhere.
---
How can partners ensure that the poor see a fair share of the benefits from public-private partnerships in global value chains? On the heels of a recent USAID report, Devex takes a look at how these partnerships are affecting the poor and what needs to be done to improve them.
---