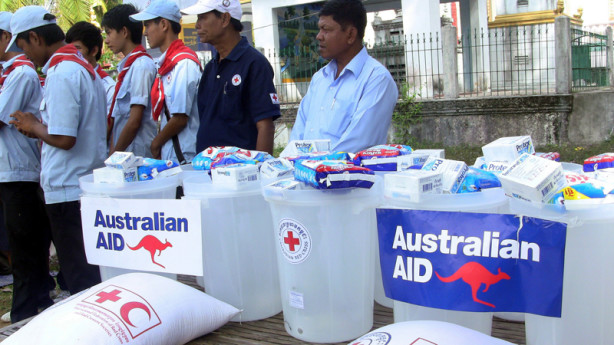 The Australian Red Cross and the Department of Foreign Affairs and Trade inked a new, $38.5 million partnership Tuesday to boost the organization's operations in disaster-prone and crisis-afflicted parts of the Asia-Pacific region.
---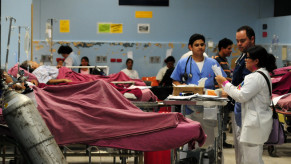 A new poll commissioned by the World Bank reveals that the public in donor countries support investments in health systems strengthening in the global south in order to prevent future disease outbreaks.
---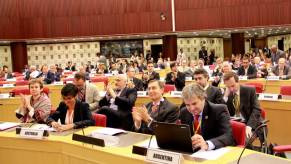 As the #FFD3 conference draws to a close, a commitment to a new social compact has tempered CSOs' disappointment over the exclusion of an intergovernmental tax body in the final outcome document. Here's a look back at the key pledges and commitments made at the weeklong conference.
---
The lack of clear financing commitments in the #FFD3 conference does not augur well for September's SDG summit. But this doesn't mean Addis was a failure. In this guest commentary, ODI's development finance team leader highlights three key areas where Addis marked an important shift in emphasis.
---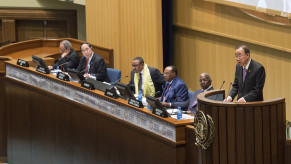 After a week of meetings, roundtable discussions and negotiations over contentious issues, #FFD3 eventually succeeded in producing an agreed Addis agenda. Devex discusses what's in the final document — and what's not — and what some development finance experts have to say.
---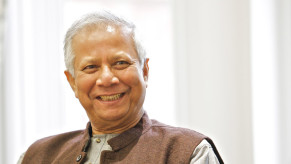 Muhammad Yunus has already made a significant mark on the world but he's not done yet. In this exclusive interview with Devex, Yunus shares what he hopes his legacy will be and what he's doing to achieve the change he believes the world needs.
---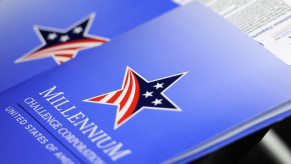 The Millennium Challenge Corp. has pledged new funds to support public-private partnerships worldwide. The commitment represents a new financing platform for the bilateral donor, which supports pre-project feasibility and due diligence.
---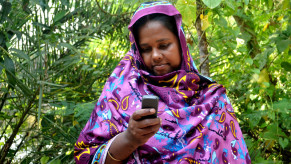 Agriculture digital payments, though nascent, are well underway and the favorable policy environment bodes well for continued uptake and scale out, the managing director of LHB Associates, a strategy and management consulting firm bringing mobile finance to the base of the pyramid, writes in this op-ed.
---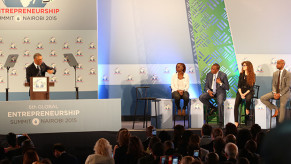 East Africa, and perhaps beyond, has been astir with entrepreneurship this past week. Perhaps it is because of the moment and the occasion of the Global Entrepreneurship Summit and U.S. President Barack Obama's visit to Kenya, but it doesn't quite seem that way. On the ground in East Africa, Devex Impact editor Adva Saldinger shares her observations on the growing field of social entrepreneurship.
---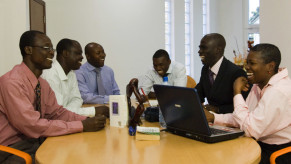 How can public-private dialogue encourage businesses to help tackle global development challenges? Kim Eric Bettcher, senior knowledge manager at the Center for International Private Enterprise, explains in this guest commentary.
---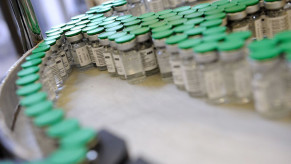 Global health innovation is going local — or national. As domestic resources play a larger and larger role in financing health interventions, national governments, not donors, will push new technologies to the marketplace. What will it take to get us there?
---