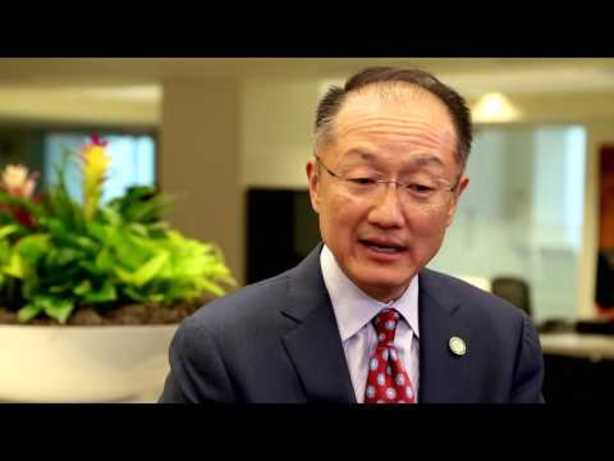 The global health community's sluggish response to the Ebola outbreak in West Africa indicated that financial analysts, global health experts and private sector actors didn't have a space for effective dialogue, according to World Bank President Jim Yong Kim. How can such a space prevent future pandemics?
---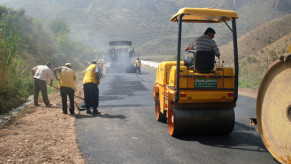 Helping client countries develop robust procurement systems is shaping up to be an important role for the World Bank's new Governance Global Practice. But how can the bank market procurement to finance ministers?
---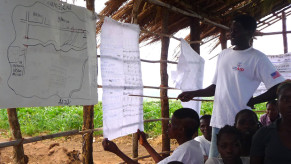 When it comes to transparency and accountability, U.S. aid agencies are behind the curve. Ben Leo, senior fellow at the Center for Global Development, and Tom Hart, U.S. executive director at ONE, share three ideas for building more accountable institutions in this Modernizing Foreign Assistance Network op-ed.
---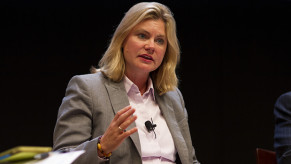 While trade is likely to gain more prominence within the U.K. aid agency, DfID would maintain its independence "whatever happens" in the May 7 general election, international development secretary Justine Greening stressed in this Devex exclusive.
---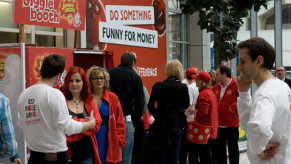 Is the use of comedy or uplifting stories the answer to widespread criticism that poverty portrayals in many fundraising appeals are fueling inaccurate stereotypes of developing countries? Devex speaks to charities that have launched comic or alternative fundraising appeals to find out.
---
Like a few others, ActionAid International has turned to raising funds in emerging economies to diversify its income sources. Here's a look at its strategy and fundraising trends in advanced developing countries.
---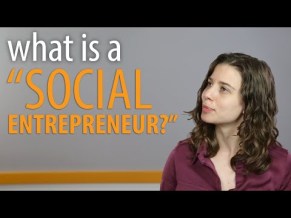 The international development community has increasingly realized that social entrepreneurs have a vital role to play in efforts to tackle global development problems. But what are social entrepreneurs and how do they fill the gaps in the international aid architecture?
---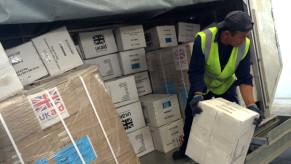 While all U.K. development assistance has been fully untied since 2001, British firms continue to dominate DfID's private sector partner base.
---
At a time when the world is experiencing a "data revolution," blank spaces persist in the statistics of many development countries. Despite the challenges, PARIS21's Johannes Jütting is optimistic all countries, including the poorer ones, can make quick, dramatic progress.
---
The success that China is having on expanding health coverage at home is fertile learning territory for Africa, given that both regions are tackling these issues now. It also makes it a particularly valuable partner for African countries. A guest op-ed from Cheng Feng, the China country director of Global Health Strategies initiatives.
---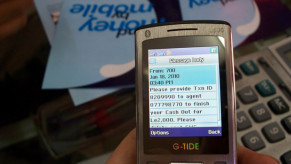 The SDGs present fresh impetus on how to finance health, and discussions in Addis Ababa must address financing challenges — from ODA and domestic resource mobilization to remittances and FDIs. An op-ed from Fanwell Kenala Bokosi, executive director at the African Forum & Network on Debt and Development.
---