The Asian Development Bank's Asia SME Finance Monitor 2014 was launched early this month. We take a look at how governments and development partners can assist SMEs in the region.
---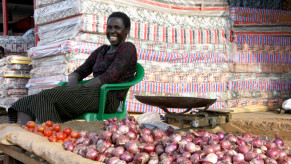 Circumstance often forces refugees and those displaced by conflict to innovate. With support and training through programs like one from TechnoServe and the MasterCard Foundation, migrants fleeing from conflict can become successful entrepreneurs and help build economies.
---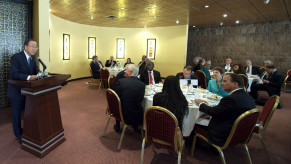 In both the SDG outcome document and the Addis Ababa Action Agenda, the U.N. has extended a hand to the private sector in search of a handshake. But to seal this deal with business, three critical steps need to be taken as the 2030 development era begins, writes Ariel Meyerstein in this guest column.
---
Scaling up operations might seem like a natural next step for social enterprises, but when — and how — this is done can mean the difference between success and failure. Two of Impact Investment Exchange Asia's winning social entrepreneurs share a few tips to keep in mind.
---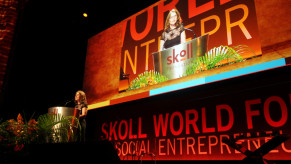 International prizes and awards for social impact such as the XPrize, the Skoll Awards or the TED Prize are much more than mere symbolic medals of honors worn by the intrepid soldiers whose bold and creative strides are helping turn poverty into prosperity. In fact, these decorations provide much-needed motivation to accelerate change, writes Sébastien Turbot in this guest commentary.
---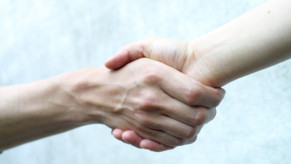 How can partnerships be more effective post-2015? The OECD's latest Development Cooperation Report suggests some answers.
---
As the social entrepreneurship field has emerged, incubators and accelerators have cropped up alongside it as the tool for providing technical assistance to burgeoning businesses. The question of whether these incubators or accelerators are effective, and what makes them so, is one that leaves many questions. Devex explores the debate, what we know and what we need to learn.
---
Dasra's simple model — maximize impact by working with philanthropists, social entrepreneurs and nonprofits — has turned it into India's largest strategic philanthropy organization. Deval Sanghavi shares how he and co-founder Neera Nundy incorporated the lessons learned from their private sector experience in running Dasra, and what's next for the philanthropic organization.
---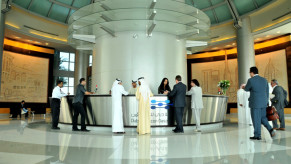 The region is brimming with exciting tech startups, but they need help to reach their potential. A guest op-ed from IFC's director for the Middle East and North Africa.
---
Devex spoke with Stefan Crets, CSR Europe executive director, about his efforts to change the way corporations conduct their CSR programs and to offer some advice to nongovernmental organizations seeking funding.
---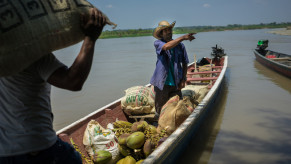 Once at risk of becoming a failed state because of intense guerrilla warfare, Colombia has undergone a remarkable turnaround to become a stable and vibrant economy. But domestic conflict still remains in certain pockets of the country where growth and development lag far behind.
---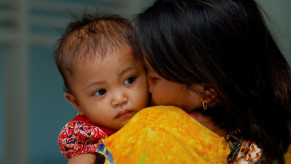 Great strides have been made to reduce preventable child deaths but to eliminate them completely, new financing sources are critical. USAID's new framework and the introduction of a new bill are hopeful signs that the U.S. government is embracing much-needed innovative financing approaches, Save the Children's policy research director writes in this guest op-ed.
---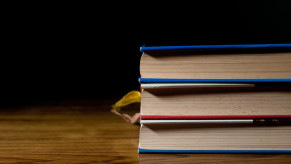 Social entrepreneurship is on the rise, but there are still questions about how it works and when it works. Want to learn more? Check out these recommendations of what to read.
---
To encourage the private sector to increase investments in the Australian foreign aid program, Julie Bishop has launched an engagement strategy that also offers financial incentives for businesses that will work in developing countries.
---
The Coca-Cola Foundation paid more than $90 million in grants in 2014. Where did this money go, and how was it used? Devex analyzed project-level data to find out.
---