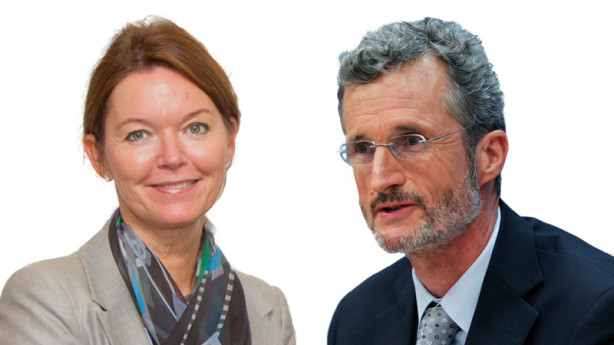 Georg Kell founded the U.N. Global Compact and built it into the significant player that it is today. But as Lise Kingo takes the reigns, she has her own spin on how to help the UNGC reach its goals, wielding her solid private sector experience, a passion for sustainability and a marketing background. It's a changing of the guard, and Kingo plans to nod to Kell's legacy not only by growing members, but by bringing a modern edge.
---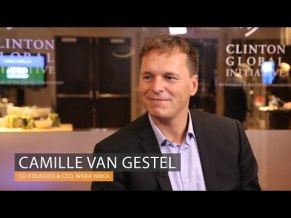 Despite a growing number of companies emerging in the solar power market in Africa, they still only serve a small percentage of the population leaving a massive marketplace. WakaWaka's co-founder and CEO Camille van Gestel talks new business models and prospects for growth in this video interview.
---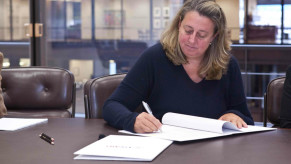 Every sustainable partnership begins with an effective MOU. This Devex template will help organizations take the leap from talking about partnerships to actually forming them.
---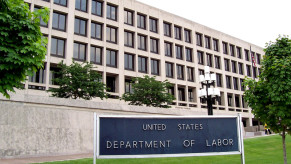 It may seem like minutia to some, but new guidance issued by the U.S. Labor Department Thursday changed the way pension fund managers can make investments. Here's a look at how that change could impact development finance.
---
In recent years, increased investment, cheaper products and innovative business models mean that solar is not only on the rise, but could transform the way the African continent is powered. Devex takes a look at what's next for the industry.
---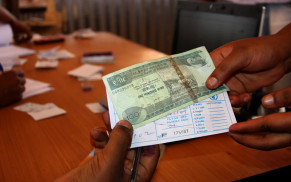 A new crop of alternative investment opportunities are emerging that are bringing traditional financial institutions into the development finance conversation. Here's a look at some of the emerging innovative financial instruments that add a development objective to an investment goal and establish a key link between sustainability targets and commercial capital.
---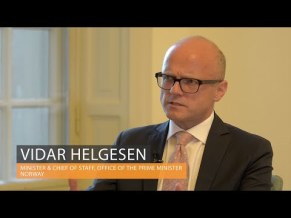 Development aid has seen a massive shift in the past two decades and the private sector is at its core. Vidar Helgesen, minister and chief of staff at the Office of the Prime Minister of Norway talks to Devex for #DemocracyMatters.
---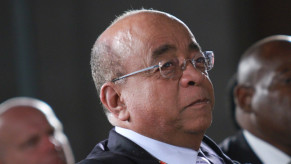 Mo Ibrahim is up front and straightforward — with a no-nonsense attitude that may come from the security of being a billionaire. He's also a man who is passionate about Africa and what needs to be done to tackle some of its greatest challenges, including addressing corruption and ensuring good governance. Here's what he had to say in a recent interview with Devex.
---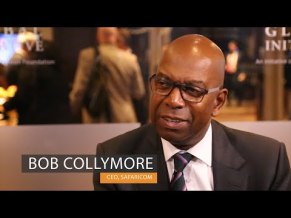 Corporate leadership on the Sustainable Development Goals is not just for the largest, wealthiest groups. It's for smaller companies too, says Bob Collymore, CEO of the Kenyan telecom giant Safaricom, in this Devex video interview.
---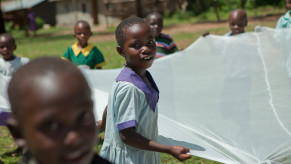 Investing in the success of the Sustainable Development Goals can be lucrative for private companies, writes CEO of Vestergaard, Mikkel Vestergaard in this exclusive guest commentary. Why are more not taking on the challenge to drive global development?
---
As businesses begin to grapple with how to tackle the Sustainable Development Goals, a set of tools is emerging to help with the process. Here's a look at some of those resources.
---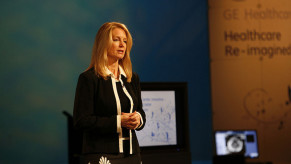 Devex interviewed the new head of GE's Sustainable Healthcare Solutions to see how the company is putting sustainable development goal planning into action.
---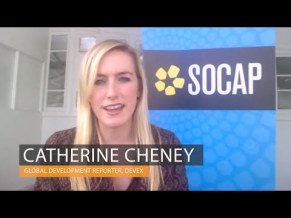 This is the buzz from #SOCAP2015, the Social Capital Markets conference in San Francisco, where the tech world collides with the biggest global development challenges we face. Devex's Catherine Cheney brings the highlights.
---