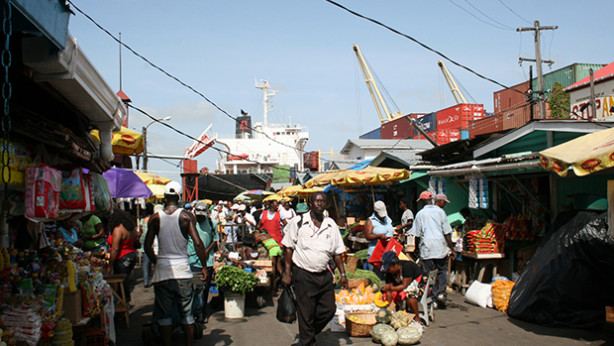 Following the release of its newest aid for trade strategy, Australia's Foreign Affairs Minister Julie Bishop expects investments in this area will increase the country's aid's impact — and indirectly its presence — on the international stage. We take a closer look.
---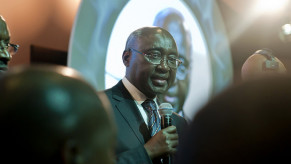 With financial commitments and pipeline projects in place, the Africa50 Fund seems all set for launch. But a number of issues remain. We get the inside track from the fund's acting CEO.
---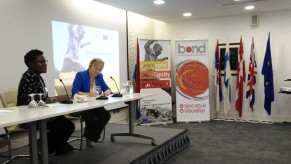 The chair of the European Parliament's influential Committee on Development has warned NGOs that they have "a lot of work to do over the summer" to ensure solid outcomes at the third International Conference on Financing for Development next month in Addis Ababa, Ethiopia.
---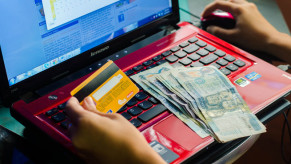 New technology has narrowed the gap between those on the ground and individual donors, bringing with it new ways to connect and lower transaction costs. So will disintermediation be the talk of the town in Addis Ababa in July — and potentially be the next "disruptor" for the global development financing landscape?
---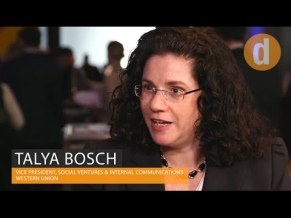 Gone are the days when corporate-NGO engagement just happens through corporate social responsibility departments. Nongovernmental organizations are coming of age in the way they engage the private sector on shared value efforts, said Western Union's Talya Bosch in a video interview.
---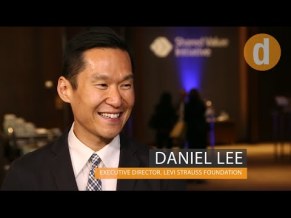 The Levi Strauss Foundation had to form partnerships with NGOs to ensure the sustainability of its programs. It's been quite a process, one in which the actors have had to learn and grow, Executive Director Daniel Lee shares in this video interview for the Future of INGO series.
---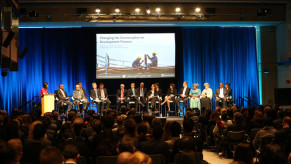 Development partnerships going beyond the traditional donor-recipient relationship will become increasingly important in the coming years. For developing countries to take full advantage of such partnerships, country ownership is a must. A guest op-ed from Malawi's finance minister and co-chair of the Global Partnership for Effective Development Cooperation.
---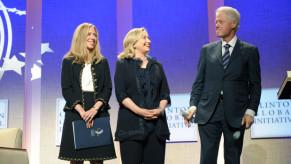 Amid controversies surrounding the Clinton Foundation's alleged financial misdeeds and improprieties, Devex canvassed several leading advocates for nonprofit transparency for their opinions and elicited seven rules for excelling in accountability in this new age of heightened scrutiny.
---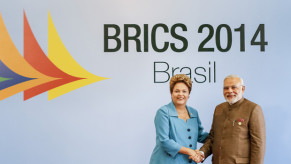 Amid an evolving aid landscape, traditional providers of development cooperation and south-south providers have much to learn from each other. An exclusive commentary from OECD-DAC Chair Erik Solheim.
---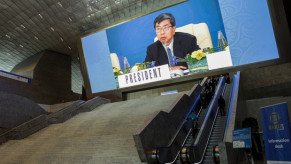 True to its theme this year, ADB successfully forged new partnerships with various development stakeholders to achieve one objective in mind — guide Asia and the Pacific to a better, stronger and brighter development path. Here are some highlights from the four-day event.
---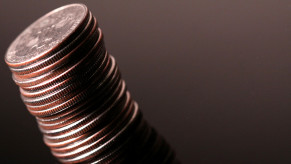 There is one solution to achieving the SDGs: Use part of ODA to leverage domestic resources available in the "global south." Those in the "global north" must set the objective of mobilizing them, facilitating access to them for local actors and channeling them toward investments in line with the SDGs, Yves Guicquéro, head of international partnerships at AFD, writes in this op-ed.
---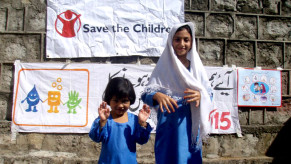 How important is a free philanthropic and civil society environment to countries' efforts to achieve inclusive and sustainable development? Hudson Institute's Carol Adelman sheds some light on her organization's pioneering Philanthropic Freedom Index.
---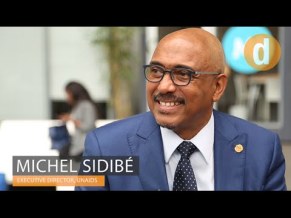 Technological innovation, behavioral change and public-private collaboration have brought the end of the global AIDS crisis into view. As we enter the post-2015 development era, UNAIDS Executive Director Michel Sidibé calls for the investment needed to eradicate the disease.
---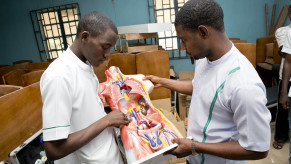 London-based pharmaceutical company GlaxoSmithKline PLC announced a commitment Friday to train more than 9,000 health workers in Ghana, Kenya and Nigeria in partnership with NGOs and in-country governments. What does it take to build the case for private sector investment in health systems?
---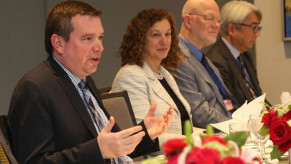 Blended finance involves a complex web of actors, sectors, geographies, instruments and terminologies. What we need now is a way to bring all these moving parts together in one space writes Canadian Minister for International Development and for La Francophonie Christian Paradis in this guest commentary.
---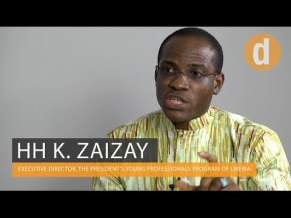 The Ebola outbreak exposed glaring gaps in Liberia's public institutions, but young people — with the right tools and opportunities — can help to fill them, says Hh Zaizay, executive director of the Liberian President's Young Professionals Program and program director for JSI in Liberia.
---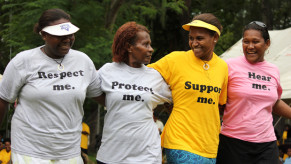 Australia's federal budget, announced Tuesday night, was a largely disappointing result for foreign aid. But there was one surprise in the mix — the announcement of a Gender Equality Fund as part of Australia's country and regional programs.
---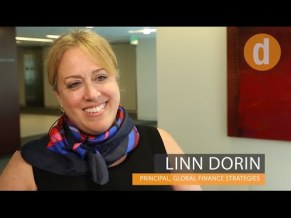 Aid localization is an irrefutable trend, but plenty of strings come attached with the money. Donors and local implementing partners often find reporting requirements unnecessarily burdensome. What are some practical solutions? Linn Dorin, principal of Global Finance Strategies, shared her insights with Devex.
---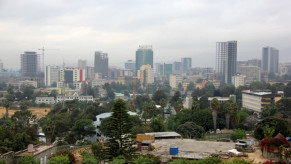 While there are no quick fixes or easy solutions, the opportunity exists to broaden the global financing for development agenda, turning erstwhile tax avoidance into sustainable development financing, writes aid expert Vaughn Graham in this guest commentary.
---