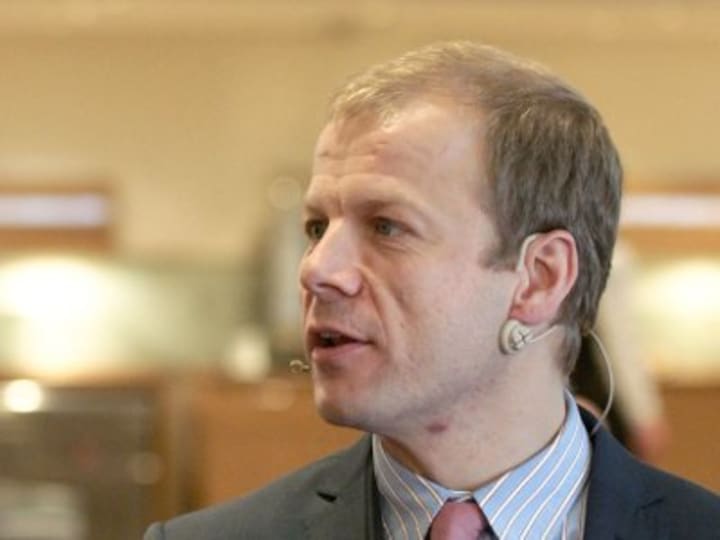 Norway plans to spend 30.2 billion Norwegian kroner ($5.3 billion) in official development assistance in fiscal 2013.
This proposed budget, which represents 1 percent of the country's gross national income, is 2.4 billion Norwegian kroner more than the 2012 aid budget. It will be spent primarily on efforts to promote inclusive economic growth, green energy and gender equality.
In the area of inclusive economic growth, Norway plans to support programs on sound taxation, creation of trade unions and addressing illicit financial flows. These efforts will help ensure the equitable distribution of power and resources, a key ingredient to sustainable development, according to Minister of International Development Heikki Eidsvoll Holmås.
The proposed budget allocates 2 billion Norwegian kroner for green energy projects. The money will be channeled primarily through the Government's International Energy and Climate Initiative, or Energy+, and the Norwegian Investment Fund for Developing Countries, or Norfund.
On climate change, Norway plans to spend 3 billion Norwegian kroner through its International Climate and Forest Initiative/REDD+ financing instrument.
Through the proposed budget, Norway said it is also strengthening its commitment to boost women's access to family planning and contraception. As part of this, it pledged to increase its contribution to the U.N. Population Fund to 400 million Norwegian kroner in 2013.
Get development's most important headlines in your inbox every day.
Thanks for subscribing!
For education, Norway allocated 1.6 billion Norwegian kroner, including 75 million Norwegian kroner for nongovernmental organizations that support education projects in conflict-torn and disaster-hit countries.
Norway, a member of the Development Assistance Committee of the Organization for Economic Cooperation and Development, is one of few donors that have met or exceeded the U.N. target of spending 0.7 percent of GNI on official development assistance.
Read more development aid news online, and subscribe to The Development Newswire to receive top international development headlines from the world's leading donors, news sources and opinion leaders — emailed to you FREE every business day.