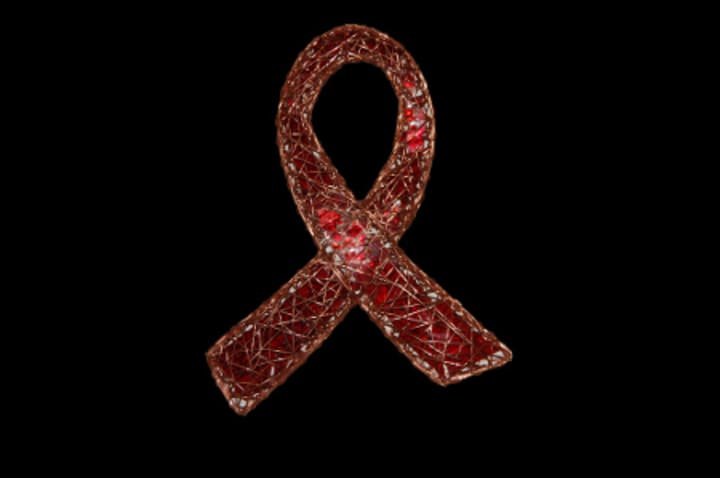 What lessons can the international community learn 30 years after AIDS was first diagnosed in the United States? A new book by a U.S.-based medical historian gives readers a comprehensive walk through history.
"AIDS at 30: A History" by Victoria Harden documents the medical and research community's response to HIV. It includes a chronological account of the various approaches to diagnose and treat HIV, and features personalities, theories and struggles, such as funding woes, that rose along the way. Harden also touched on the cultural and political ideas that influenced AIDS science and research.
"AIDS at 30 is an important reminder of the need for both constant medical vigilance and flexibility within the scientific community," Plus News says in a review of the book.
But despite its methodical comprehensiveness, the book has its own pitfalls, Plus News notes. For one, Harden did not adequately discuss shifts in political perceptions about AIDS and failed to fully capture the various approaches to communication about HIV. Plus News adds that Harded unsuccessfully illustrated the impact of HIV outside the United States and how the desire to stamp out the pandemic drew the international community together.
Get development's most important headlines in your inbox every day.
Thanks for subscribing!
Still, the book offers "significant value, and not just as a historical account," Plus News says, proposing that it can serve as inspiration for current AIDS advocates to continue pressing donors and governments to not let up on their campaign.
"Science has brought the world to the brink of an AIDS-free generation," Plus News notes, "but ongoing research is still important."
Read more development aid news online, and subscribe to The Development Newswire to receive top international development headlines from the world's leading donors, news sources and opinion leaders — emailed to you FREE every business day.