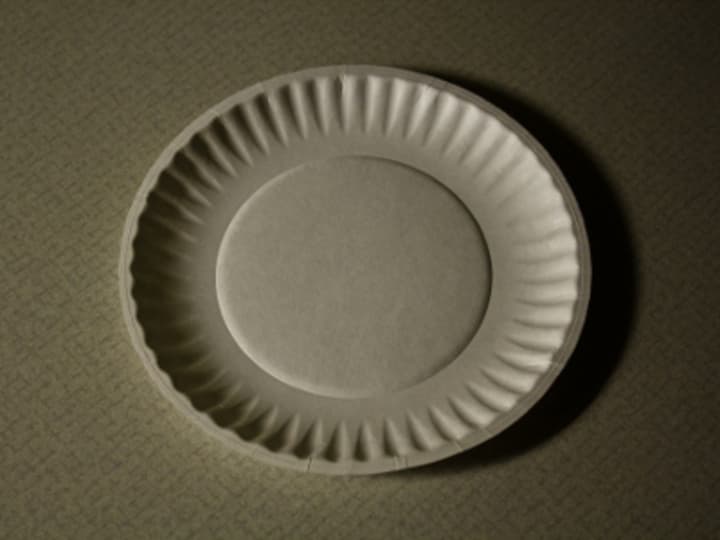 Close to a billion people around the world suffer from food insecurity and malnutrition. But hunger is a "tough subject" that only a few people understand, writes Greg Barrow, head of the U.N. World Food Program office in the United Kingdom and Ireland.
With a myriad other crises hogging the headlines and major donors' foreign aid budgets facing potential cuts, it can be difficult to keep hunger on top of the development agenda. But Barrow makes the case for why the conversation on hunger should keep going.
Hunger "holds back development, stirs up social unrest, and shames those countries of the world where the biggest challenge is still how to limit food waste, rather than to end food shortage," Barrow said.
He said simple things such as free school meals keep children in school, allow their brains and bodies to develop, and help them reach their potential.
Get development's most important headlines in your inbox every day.
Thanks for subscribing!
Barrow looks forward to the day when the world can celebrate its success against hunger on World Food Day. But with the problem continuing to afflict a billion people, the "party will still be on hold this Oct. 16."
Read more development aid news online, and subscribe to The Development Newswire to receive top international development headlines from the world's leading donors, news sources and opinion leaders — emailed to you FREE every business day.