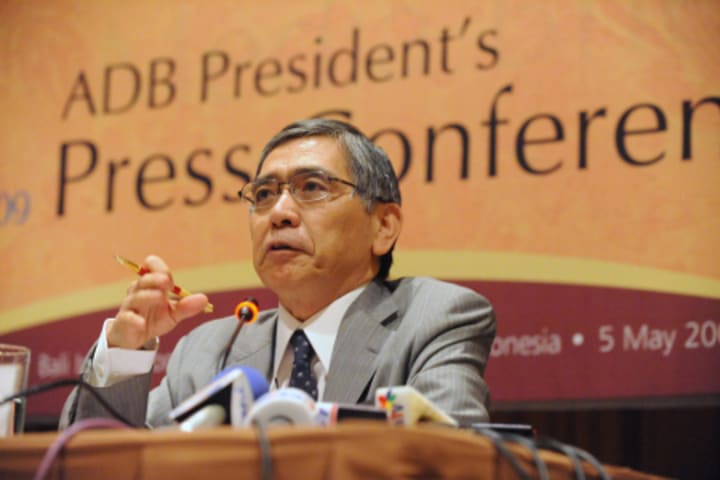 The Asian Development Bank will provide $4.5 billion under its new country partnership strategy for Bangladesh.
The 2011-2015 plan focuses on six sectors: energy, transport, urban development, education, agriculture and natural resources, and finance.
It aims to support the Asian's country's pursuit to achieve middle-income status within 10 years, according to Mohammad Zahid Hossain, senior country specialist in ADB's Bangladesh resident mission.
In a statement announcing the new partnership strategy, ADB also pledged additional support for efforts to boost regional cooperation between Bangladesh and its neighbor countries, the Financial Express reports.
Get development's most important headlines in your inbox every day.
Thanks for subscribing!
ADB said that the new strategy is in line with priorities identified by the Bangladeshi government in its latest five-year development plan.
Read more development aid news online, and subscribe to The Development Newswire to receive top international development headlines from the world's leading donors, news sources and opinion leaders — emailed to you FREE every business day.