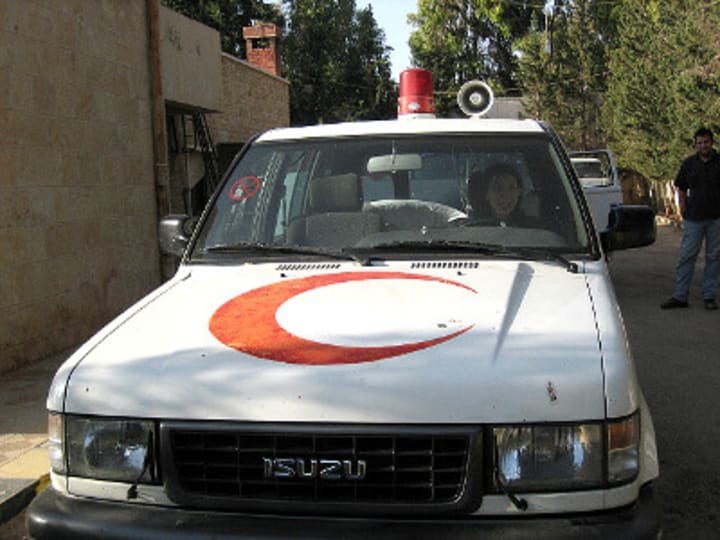 Three aid workers sustained minor injuries after their convoy was hit by an explosion in northwestern Syria.
Two volunteers of the Syrian Arab Red Crescent and a member of the International Committee of the Red Cross were in a convoy of marked vehicles with other aid workers when the incident happened, an ICRC spokesperson said, according to The Associated Press. The convoy was bound for the city of Idlib from Aleppo.
The ICRC is still unsure whether its staff members were the target of the attack or who was responsible, Switzerland-based Hicham Hassan added. He did warn that the incident "may put at risk humanitarian action in a country where the needs are steadily increasing."
Get development's most important headlines in your inbox every day.
Thanks for subscribing!
Hassan said this is the first time an ICRC staffer was injured in Syria since the start of the popular uprising there last year. The Syrian Arab Red Crescent, however, has seen several attacks on its staff and volunteers — some of which were fatal.
Read more news on Syria and development aid online, and subscribe to The Development Newswire to receive top international development headlines from the world's leading donors, news sources and opinion leaders — emailed to you FREE every business day.