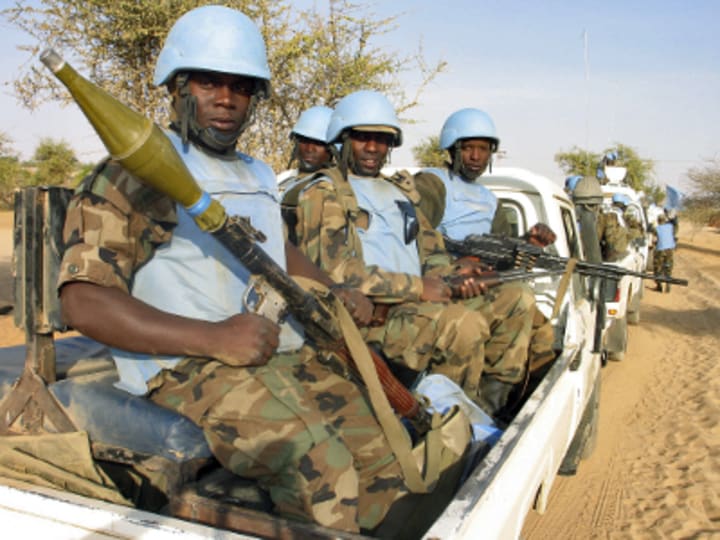 Sudanese authorities have freed one of two local U.N. employees who were arrested in the conflict-torn region of Darfur earlier this year, the spokesperson for the U.N. secretary-general said July 13.
Hawa Abdalla Mohamed, who works for the joint U.N.-African Union peacekeeping mission in Darfur, or UNAMID, was released in Khartoum on Tuesday (July 13), according to Martin Nesirky. A second UNAMID employee, Idriss Abdelrahman, however remains in custody, Nesirky said.
Abdelrahman was arrested in April and is currently in detention in the capital of South Darfur, Nyala. Nesirky said senior UNAMID officials continue to press Sudanese authorities for her release.
Get development's most important headlines in your inbox every day.
Thanks for subscribing!
Read more development aid news online, and subscribe to The Development Newswire to receive top international development headlines from the world's leading donors, news sources and opinion leaders – emailed to you FREE every business day.