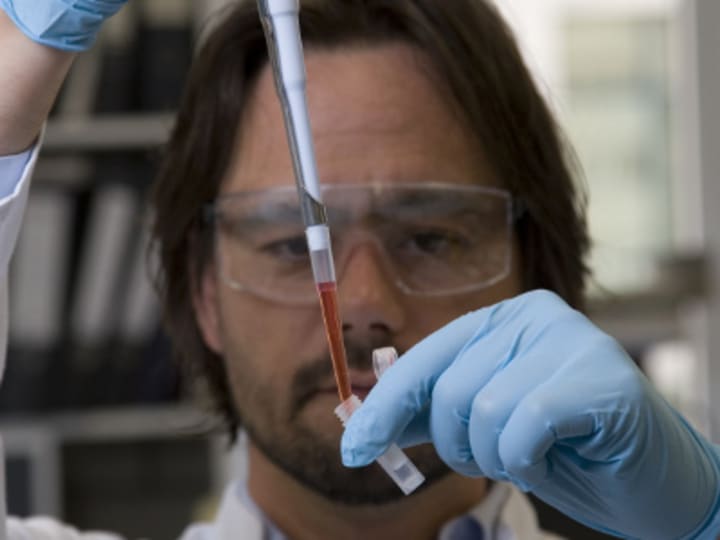 The U.K. Department for International Development has introduced a new policy that aims to make findings from reports and other research materials it funds more accessible to people in the developing world.
DfID's new Open and Enhanced Access Policy essentially requires researchers who receive funding from the agency to make their outputs available online for free. Outputs covered by the policy include reports, journal articles, books and book chapters, audio and video files, images, data sets, websites and computer software.
DfID funds research projects to discover new drugs for malaria, better diagnostic test for tuberculosis, drought-resistant corps, vaccines for cattle diseases, and new ways to tackle various diseases, among others. But findings do not always reach scientists, research bodies, charities and humanitarian organizations in the developing world.
The policy will be effective Nov. 1 and cover all new research programs and projects funded in full by DfID contracts or grants awarded from that date. Researchers who received DfID funding before Nov. 1 are not covered, but are encouraged to adopt the policy.
Research projects commissioned by third party groups using DfID funds are also covered. Projects partly funded by the agency will also be covered but on a case-to-case basis upon consultation with other funders.
Most DfID contracts for research projects already give the agency license to use findings and other output produced from the study, while allowing authors to retain intellectual property rights. The new policy supplements this contractual obligation.
Get development's most important headlines in your inbox every day.
Thanks for subscribing!
The launch of this new policy is in line with a U.K. government-wide effort to make publicly funded studies more accessible to the public. It also appears on trend with various development agencies' push to open up their knowledge base.
"Even the most groundbreaking research is of no use to anyone if it sits on a shelf gathering dust," U.K. Secretary of State for International Development Andrew Mitchell said July 26. "What's just as important … is ensuring that these findings get into the hands of those in the developing world who stand to gain most from putting them in to practical use."
The new policy, Mitchell, said is an "important step in that process."
Here are some key requirements and guidelines included in the policy:
Research outputs should be uploaded, whenever possible, to Research for Development — an online portal that provides open and free access to DfID-funded projects.

Researchers should consider as first option websites or portals that provide free access, as opposed to the prevalent trend of using pay-to-access websites.

Findings should be uploaded in quick and easy-to-download formats for the benefit of users with limited Internet connection.

Key findings are translated in relevant local languages, especially if research is country- or region-specific.

Use Creative Commons or similar licenses whenever possible or appropriate.
A detailed implementation guide as well as Research for Development's editorial policy are available on the DfID website.
Read more development aid news online, and subscribe to The Development Newswire to receive top international development headlines from the world's leading donors, news sources and opinion leaders — emailed to you FREE every business day.