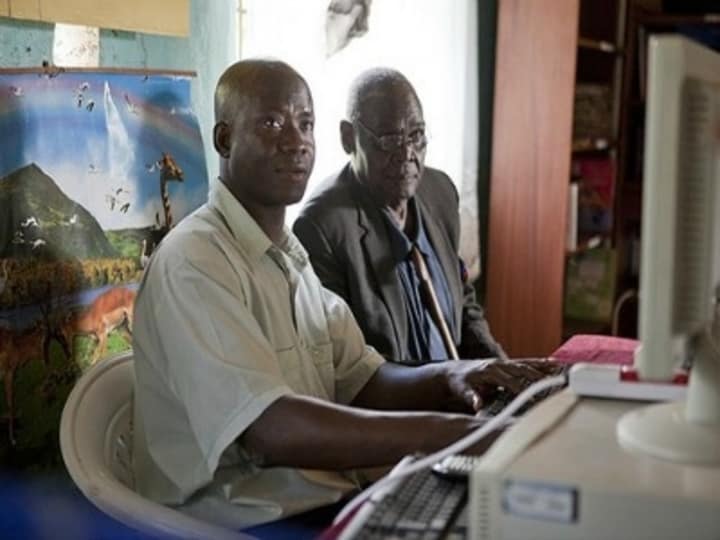 The Bill & Melinda Gates Foundation, under its Global Libraries initiative, is calling on public libraries and similar organizations outside the United States that currently provide free public access to information through computers and the Internet to submit applications for a grant worth $1 million.
The Access to Learning Award will give preference to organizations that reach out to underserved groups, such as poor or disabled patrons, or those from minority communities, as long as the organization still provides services to all members of the community.
Get development's most important headlines in your inbox every day.
Thanks for subscribing!
Deadline for the submission of applications is on Sept. 30, 2012. For more information about eligibility and other application details, go to this link.