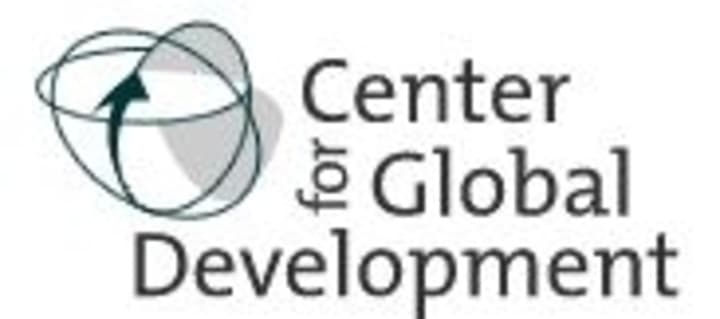 EDITOR'S NOTE: Only four of the 10 assistant administrator posts at the U.S. Agency for International Development have been filled 26 months into the Obama administration and 14 months since Rajiv Shah took on the reins of the agency, Todd Moss, vice president for corporate affairs and senior fellow at the Center for Global Development, notes. The empty portfolios include those for Africa, global health, management, legislative affairs, the Middle East, and economic growth, agriculture and trade.
It's now 26 months since the inauguration and where the #%&$ is USAID's leadership? Administrator Raj Shah has now been in the seat for 14 months but still has only 4 out his 10 Assistant Administrators on the job. (See our USAID Staffer Tracker). That's right, the following portfolios are, in March 2011, still empty: Africa, Global Health, Management, Legislative Affairs, Middle East, and Economic Growth/Agriculture/Trade. The White House can't really blame Senate pokiness for the gaps since only the last two of these have even been named yet. (And Mara Rudman's nomination for Middle East only went up last month).
These gaps—especially the gaping hole for Africa—are especially galling because the administration is still sticking to its claims that Africa is receiving increased engagement and that they are committed to rebuilding USAID into the world's premier development agency. Yet, two full years in, they can't even bother to name the management team? How can Shah be expected to succeed without the people to make it happen?
In practice, the vacancies further undercut USAID's ability to throw elbows in the interagency, resist State Department encroachment, and rebuild morale within the agency. Even if an Africa AA was named tomorrow and quickly confirmed, that person will not have any real chop at the budget until FY13—thus, any influence during the entire term has already been lost.
Get development's most important headlines in your inbox every day.
Thanks for subscribing!
There is simply no way to avoid the conclusion that USAID, development more broadly, and Africa in particular, are not just low on the list of priorities, but not on the list at all. At this point, the usual complaints about the vetting process ring hollow. (The State Department managed to fill the equivalent positions with little problem. By comparison, the Assistant Secretary of State for Africa Johnnie Carson was named quickly and sworn in by May 2009.)
The only possible silver lining I can imagine is this: The administration has a star in mind that is so wonderful, so impressive, and so utterly transformative, that they are willing wait until they get them. (Anyone believe that?)
Re-published with permission by the Center for Global Development. Visit the original article.