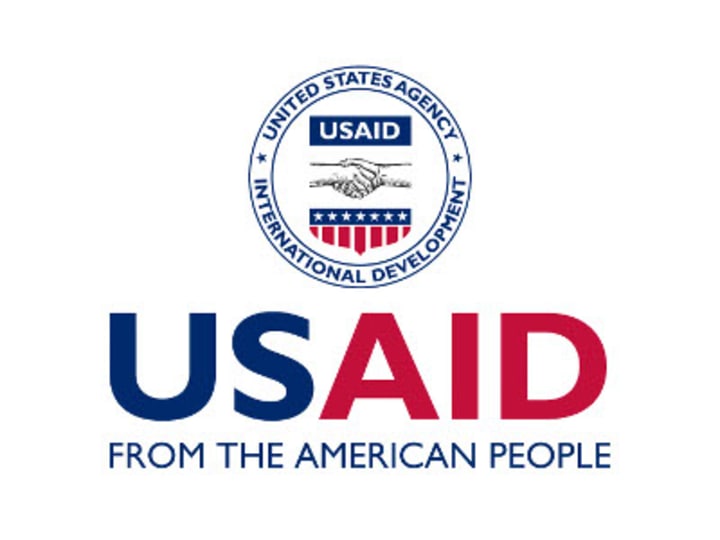 In early December, the U.S. Agency for International Development and Devex put out a call for the most innovative and insightful ideas on the future of development.
Development professionals from across the globe responded with high-quality and thought-provoking essays covering a wide range of regional and sector expertise, on topics including the role of democracy in development, using technology to improve service delivery and environmental pressures on the planet.
Devex and USAID would like to thank the many participants in the contest who put in an enormous amount of time, effort and energy to produce so many great essays. We also extend our sincere thanks and congratulations to the seven winners:
Glen Scott Allen and Michael Joseph, Leonie Group: "Global Tech + Local Trust: A Formula for Sustainable Development"
Aniket Bhushan, North-South Institute: "Big Data"
Joe Dougherty, Cardno Emerging Markets USA: "The Revolution Must be Green: Feeding the Future through Sustainable Innovations"
Ming Lauren Holden, Indiana University: "The Survival Girls"
Diana Jue, Massachusetts Institute of Technology: "Getting Out of the Lab and Into the Land: Commercializing Technologies for Social Impact"
William A. Masters, Tufts University: "Transformational Incentives for Innovation and Aid Effectiveness: Pull Mechanisms, Contests and Prizes"
The winning essays will be featured in a publication alongside authors such as Bill Gates, co-founder of the Bill & Melinda Gates Foundation; Ellen Johnson Sirleaf, the Liberian president; Paul Collier, Oxford University professor, economist and author of "The Bottom Billion: Why the Poorest Countries are Failing and What Can Be Done About It"; Admiral James Stavridis, NATO's supreme allied commander and head of U.S. European Command; and Indra Nooyi, chairwoman and CEO of PepsiCo Inc.
Get development's most important headlines in your inbox every day.
Thanks for subscribing!
The publication will provide the foundation for USAID's Frontiers in Development conference, to be held June 11-13, 2012. The conference will feature leading global thinkers and practitioners in development in order to encourage forward-looking discussions and debate on critical development issues.
Our strongest congratulations to the selected essayists!