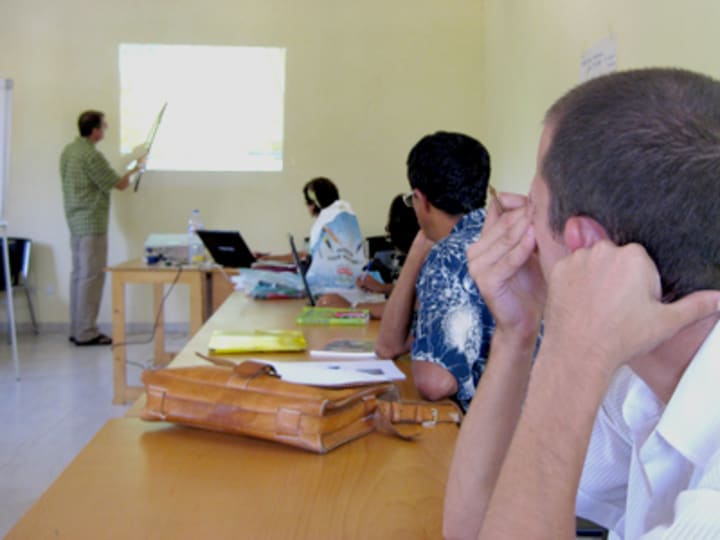 Data-driven, cost-effective policies so the American people always gets their money's worth for anything their government does on their behalf.
That's what Dana Hyde wants to accomplish at the Millennium Challenge Corp.
"At MCC, that means calculating economic rates of return to determine what projects will deliver the biggest bang for the buck; it means rigorous measurement and analysis to ensure performance and results," Hyde said at the Senate Foreign Relations Committee, which on Tuesday heard testimony from several Obama administration nominees to serve in key development roles.
The current associate director for general government programs in the U.S. Office of Management and Budget added that value for money also means "making the results publicly available so the American people and Congress can decide if their money was well spent, and so others can learn from MCC's experience."
Hyde has been nominated to replace Daniel Yohannes as CEO of the U.S. government development organization, which seeks "country ownership" through a system of performance indicators and incentives to measure and promote good governance, transparency and other key attributes. Yohannes has been tapped as the next U.S. ambassador to the Organization for Economic Co-operation and Development.
Get development's most important headlines in your inbox every day.
Thanks for subscribing!
Read more on U.S. aid reform online, and subscribe to The Development Newswire to receive top international development headlines from the world's leading donors, news sources and opinion leaders — emailed to you FREE every business day.