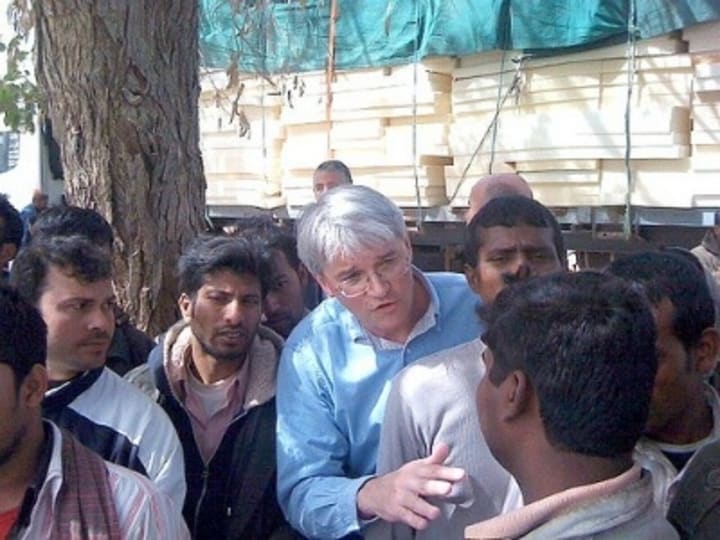 The U.K. Department for International Development and Institute for the Study of Labor, or IZA, opened the second phase of their call for research proposals for the IZA/DFID Growth and Labor Markets in Low Income Countries Program.
GLM-LIC is working to fulfill the need for research that will identify appropriate theoretical frameworks, factors, institutions and policies that facilitate labor market outcomes in low-income countries (LICs) by funding research projects and through uptake and capacity-building activities.
The phase II call for proposals includes five research areas:
Growth and labor market outcomes

Active labor markets policies

Labor market institutions

Migration

Gender
Applications for research projects therefore have to specify an impact plan, including early engagement of policy makers and other stakeholders in the design and implementation phases of the project. Capacity building through involvement of LIC-based researchers is also strongly encouraged.
Get development's most important headlines in your inbox every day.
Thanks for subscribing!
The GLM-LIC program has a total budget of €10.07 million ($12.46 million) to be allocated to research. Up to 30 grants will be awarded for research projects of various sizes of institutions around the globe, with a substantial proportion of funds intended for research activities and capacity building in LICs. All research must be completed before the end of 2015.
Deadline for applications is on November 28, 2012, 16.00 CET. Visit this link for more information.