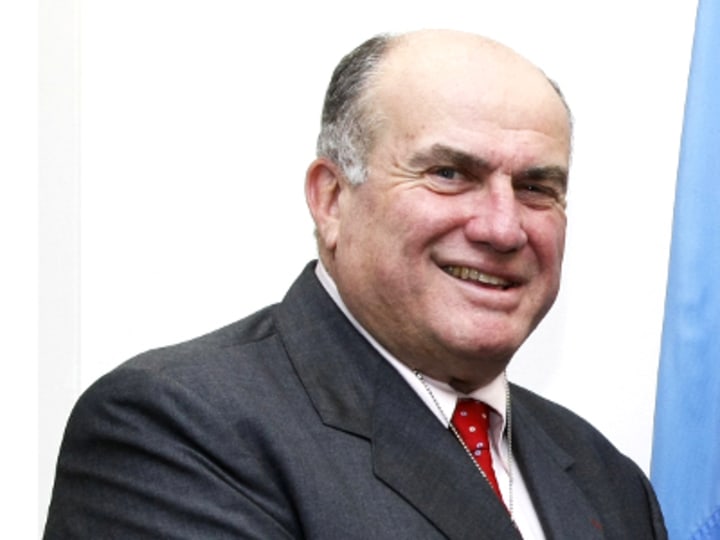 Slow progress of international negotiations should not distract or discourage donors and aid agencies from efforts to advance sustainable development, the head of the French Development Agency argues.
Dov Zerah, who has been at AFD's helm since 2010, notes that the upcoming U.N. Conference on International Development, or Rio+20, is likely to end in a "series of general recommendations" instead of operational ones.
Rio+20 is nevertheless an essential event as ideas that will discussed there will "reflect the ability of governments around the world, of global governance, to identify a handful of universal objectives that are emblematic" of the changing international landscape, Zerah says in an opinion piece on Ideas for Development.
Get development's most important headlines in your inbox every day.
Thanks for subscribing!
In his piece, Zerah also outlines what sustainable development means for aid agencies such as AFD. He says it requires efforts to minimize and offset the negative environmental impact of ODA-funded projects, becoming more responsive to stakeholders' expectations, and "giving priority to activities which have positive environmental and social consequences."
Read more:
Read more development aid news online, and subscribe to The Development Newswire to receive top international development headlines from the world's leading donors, news sources and opinion leaders — emailed to you FREE every business day.