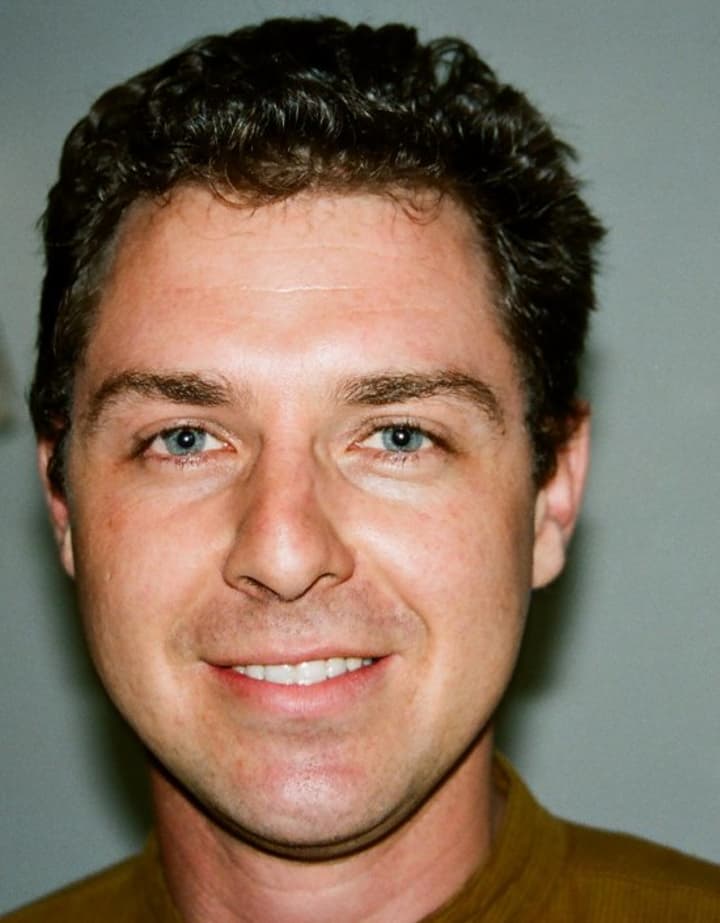 Who should lead global development? To Eric Levine, it's the youth. And in March, the Restless Development CEO launched a five-year strategy to help young people lead — with the support of their governments, the private sector and civil society.
Levine is one of today's most influential development leaders under 40 in London. He and his peers have inspired change that transcends borders.
Devex is recognizing 40 of these young London-based trailblazers in international development. They are social entrepreneurs, government leaders, development consultants, business innovators, advocates, development researchers, nonprofit executives, philanthropists and investors.
We asked Levine about his leadership and vision for development cooperation in the years to come. Here's what he said:
How have you used your organization's 2010 rebranding to attract more volunteers?
Our rebranding in 2010 has certainly benefited us externally — many thanks to Figtree, the brilliant company who guided us through the process — including attracting more volunteers, partners, supporters, etc. We were challenged for many years with an organizational name and brand that did not match up to the work we were doing or the ambition we had. The rebrand to Restless Development put front and centre our ambition to create a world where young people play a more central and constructive role, and this is a bit provocative as most countries and societies in the world are pretty age hierarchical.
Like the word we use in our name — "Restless" — this can cut both ways. Restless can mean something very positive. Tireless and committed, wanting to change the status quo. Restless can also mean something edgy and uncertain. This dual meaning sometimes makes people feel slightly uncomfortable at first, and we think that is okay. Because being honest, that is the feeling that many people often feel about young people. Young people are restless.
But if you do engage young people, positive things happen. We know how to engage young people and make the positive version happen. By putting this front and centre in our identity, it has brought out all of the pride our staff, volunteers, alumni, interns, and Board members have for our work, as well as broadcast loud and clear to those who share a similar view of young people — volunteers, partners, supporters etc. — who have responded really positively in large numbers wanting to work with us.
Where do you want to take Restless Development in the coming years?
Get development's most important headlines in your inbox every day.
Thanks for subscribing!
Restless Development is trying to carry the banner for youth-led development globally. We do not want to become the biggest development agency, or even the biggest youth development agency. We want to be the provider of the most credible evidence, tools and resources on youth-led development, the organisation that partner NGOs, governments, international aid agencies and the private sector look to when they want and need to figure out how working effectively with and for young people can help deliver their own objectives, and benefit young people simultaneously.
Our strategy for affecting the big change we are looking for in young people being recognized as essential in every aspect of development is simple but powerful, and anyone can watch or read it at www.restlessdevelopment.org/globalstrategy.
What can traditional donors and aid organizations learn from youth-led initiatives like yours?
The basis of all of our work is something that all stakeholders in the development sector can learn from and use to inform their efforts — the simple demographic reality that half the world's population is under 25 years old. More than 85% of these young people live in developing countries, so when we talk about "development" with and for "people", the majority of those "people" are young.
If you start with that demographic understanding, you get very quickly to realizing that development will not, and mathematically can not, work if we only think about "helping young people" and "providing them with services." While that is important for sure, the crucial bit that much of the sector miss is that we have to create space and opportunities for young people to play a central role in the development planning, resource allocation, implementation and accountability that affects their communities, countries and the world as a whole.
Read more about the Devex 40 Under 40 International Development Leaders in London.