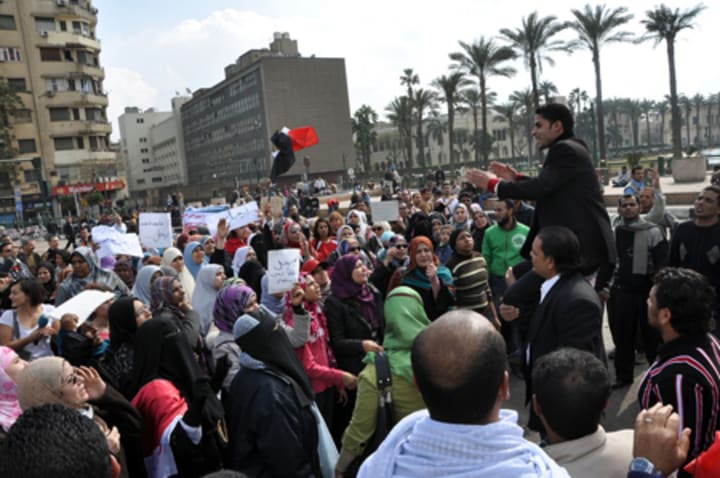 The European Commission unveiled Sept. 27 a "flagship initiative" designed to support democratic transformation, economic growth and institution building among countries in North Africa and the Middle East.
The initiative, dubbed the Partnership, Reform and Inclusive Growth, or SPRING, program will provide €350 million ($474.85 million) for efforts supporting democratic transition and sustainable economic growth and development in the region. Assistance to be provided through the initiative, which covers the years 2011 and 2012, will be tailored based on the recipient countries' needs and priorities, with the European Commission looking to pilot the program in Tunisia, Egypt, Morocco and Jordan this year.
The launch of the SPRING program is one of four decisions adopted by the commission in line with its decision earlier this year to revamp the cooperation policy for North African and Middle Eastern countries. The three other decisions include:
A special measure providing €20 million to support job creation and social integration in some of Tunisia's poorest areas.
A €22 million civil society facility designed to strengthen the capacity of civil society organizations in the region and boost their role in democracy building and institutional development efforts in their countries.
A €66 million program set to create student and faculty exchange opportunities between European Union member states and MENA countries.
Read more development aid news online, and subscribe to The Development Newswire to receive top international development headlines from the world's leading donors, news sources and opinion leaders — emailed to you FREE every business day.
Get development's most important headlines in your inbox every day.
Thanks for subscribing!