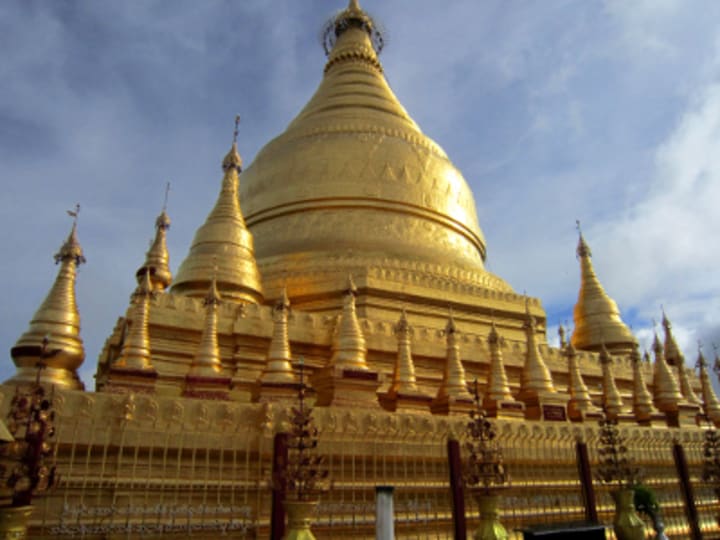 Will the European Union award the Myanmar government incentives for good behavior?
The European Union, in talks Monday (Jan. 23), agreed to lift its travel ban on Myanmar leaders. The decision is seen as a first step toward easing sanctions against the country, which recently released hundreds of prisoners, including prominent democracy leaders.
But a source who asked not to be identified told AFP the EU ministers are also contemplating on a €150 million ($197 million) aid package for Myanmar. The package is meant for the country's health, education, agriculture and institutional capacity-building.
Donors have been warming up to Myanmar in recent months. Late last year, U.S. Secretary of State Hillary Clinton and U.K. Foreign Secretary William Hague made landmark visits to the country, and were followed by Danish Minister for Development Cooperation Christian Friis Bach this January. Both the European Union and Denmark have also announced plans to open offices in Myanmar, although no dates have been set yet. However, the question remains on whether the EU will lift its sanctions on Myanmar.
Get development's most important headlines in your inbox every day.
Thanks for subscribing!
The 27-nation bloc continues to call for positive steps, such as the unconditional release of remaining political prisoners and "free and fair" elections on April 1, to ease sanctions further. Until then, frozen assets of a thousand firms and institutions, an arms embargo, a prohibition on technical assistance related to the military, and investment bans on the mining, timber and precious metals sectors will remain.
Find projects & tenders in Myanmar. Read more development aid news online, and subscribe to The Development Newswire to receive top international development headlines from the world's leading donors, news sources and opinion leaders — emailed to you FREE every business day.