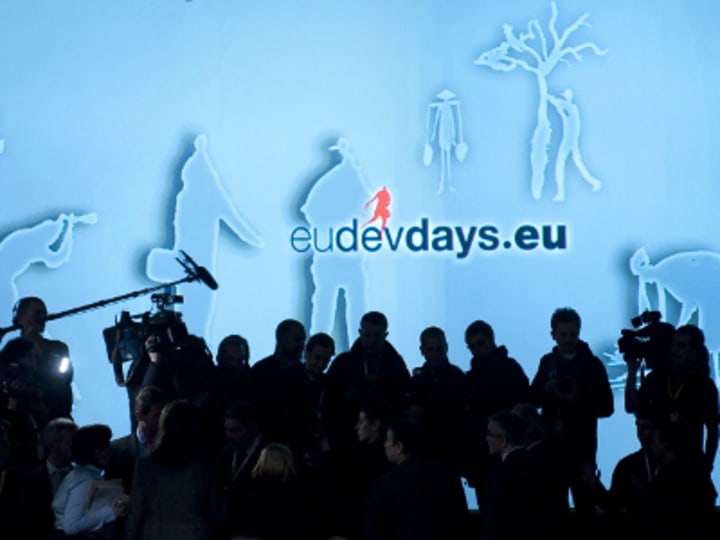 European leaders and representatives from key international organizations and various countries have started convening in Brussels, Belgium, as the fifth European Development Days begin Dec. 6.
This year's event is expected to focus on the future of European development assistance. It will include discussions on an aid effectiveness agenda, the impact of the Lisbon Treaty on EU aid and the European Commission's Green Paper on development, according to a news release from the Council of the European Union's Belgian presidency.
Among the events lined up for the two-day event are high-level political panels organized by Belgium, namely the Post-Lisbon panel and the LDC panel. The first will explore the future of EU aid programs in light of the Lisbon Treaty while the second is expected to seek means to develop a concrete EU program in support of least developed countries.
Get development's most important headlines in your inbox every day.
Thanks for subscribing!