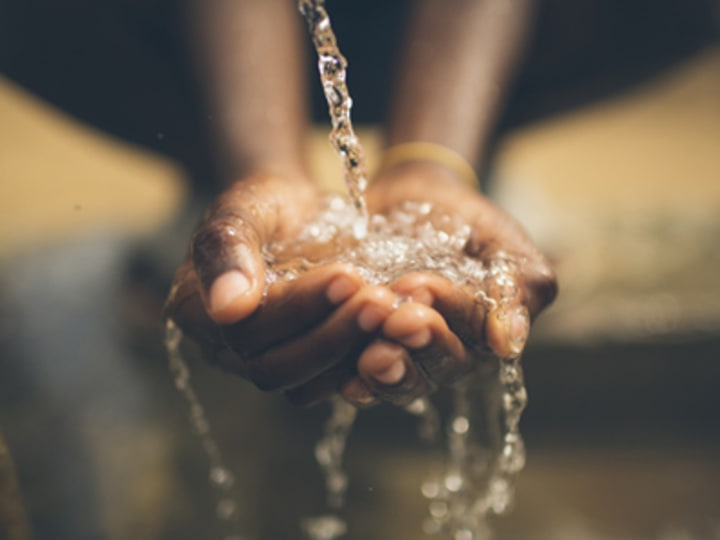 The future of international development cooperation isn't just hashed out in dusty field offices and ramshackle schools and hospitals, but also at a variety of events, celebrations and other gatherings. Here are some of the most noteworthy for the week starting March 18:
Global thematic consultation on education in the post-2015 development agenda Dakar, SenegalMarch 18-19
This marks the end of a series of consultations involving key U.N. member states and other education stakeholders to flesh out recommendations for integrating education in the global development framework beyond 2015. The event is organized by UNICEF and UNESCO and is sponsored by the governments of Senegal, Germany and Canada.
11th International Conference on Dryland Development Beijing, China March 18-23
Climate change is expected to hamper food and energy security in dry areas around the world. This event, co-sponsored by the Food and Agriculture Organization and various international institutions, will seek to highlight this topic by fostering interactions and strategies in promoting the sustainable development of drylands amid climate changes.
Kathy Calvin's National Press Club luncheon Washington D.C., United States March 20
At a National Press Club luncheon on Wednesday, Kathy Calvin, president and CEO of the United Nations Foundation, will give a speech on the topic, "The girl revolution: Why it matters to us all," to give life to the Women's History Month celebrations.
4th ADB Business Opportunities Fair Manila, PhilippinesMarch 20-21
The annual Asian Development Bank fair will open this week to draw highly qualified consultants, contractors, manufacturers and suppliers, and guide them in clinching ADB projects. Also attending will be the bank's select project specialists on agriculture, natural resources, energy, public management and finance, transport, information and communication technology, water, municipal infrastructure, health and education.
Get development's most important headlines in your inbox every day.
Thanks for subscribing!
Conference on advancing the post-2015 sustainable development agenda Bonn, Germany March 20-22
This conference will serve as a juncture for pooling input from about 250 civil society activists and key stakeholders' representatives to ignite discussions and united efforts on sustainable development and the post-2015 agenda.
High-level consultation on water The Hague, NetherlandsMarch 21-22
As we celebrate World Water Day this week, leaders of U.N. member states, NGOs and civil society will come together to discuss and shape recommendations on water for the post-2015 development framework. This is but a step in the post-2015 development agenda global thematic consultations.
Other events
International celebrations
Know of an upcoming event that might be of interest to the international development community? Leave a comment below or email us at news@devex.com.
Read more development aid news online, and subscribe to The Development Newswire to receive top international development headlines from the world's leading donors, news sources and opinion leaders — emailed to you FREE every business day.