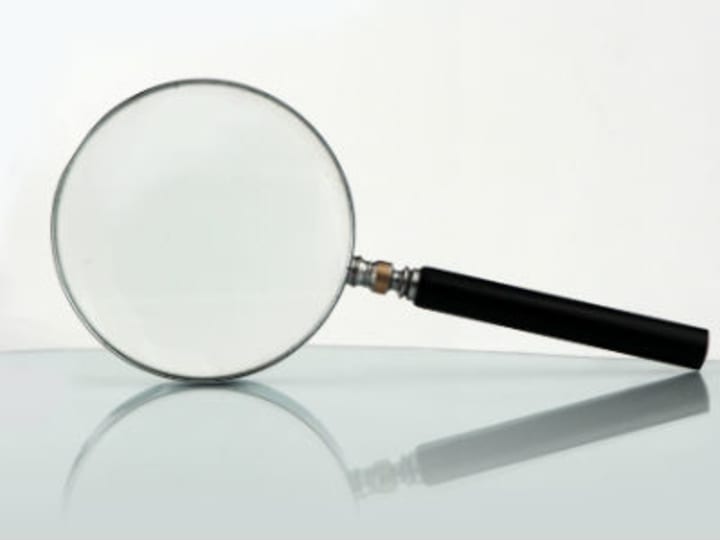 As a recruiter, you likely spend much of your time searching through candidate databases to identify candidates for your vacancies or to build pipelines for future hiring needs. Between scheduling and conducting interviews, reviewing job applicants and hunting down hiring managers for feedback, time in your day is a precious resource.
We recently made it easier for you to find the right candidates and faster, in fact three times faster, when searching on Devex.com. Here are some key changes:
New design
You'll notice things look a little different than before. Previously, you filled out a form of search criteria before conducting a search, after which you could apply search filters to further refine the results. We took away that extra step, simplified the process, and now let you apply filters from the start.
We also put an extra Apply filter button both before and after the filters, making it quick and easy to apply them as you go.
Before applying a filter, you will notice a number in brackets next to each option which indicates how many people in your search results match that criteria. This is a quick and easy way to see how much — or little — this filter will refine your results.
New search features
Filter by range of years of experience
You can now choose a range of years of experience in the filters tool bar. For example, if you need someone with 5-7 years of experience versus a minimum of 5 years experience, we now give you that option. Just adjust the slider to your desired range.
Recent searches
If you click the Recent Searches tab, you can quickly go back to your four most recent searches, even if they were done on a previous day.
Popular searches
Get development's most important headlines in your inbox every day.
Thanks for subscribing!
We have also included a Popular Searches section for positions like Team Leader and Chiefs of Party our members frequently seek. We will be updating these as trends emerge and needs shift
Improved search results
We have updated the way we rank candidates in our search results so that recruiters find the most relevant, current and complete profiles at top. We give preference to profiles with keyword matches in particularly important sections of their profile like, job title or "About Me," as well as boosts for having a CV, a recent profile update date and overall use of the keywords across their CV and profile.
Faster
The most exciting change is searching the Devex candidate database just got three times faster. We understand that searching through a slow database can be frustrating and time consuming. We hope that you will enjoy the increased speed. If you want to see a profile preview when hovering over a candidate's name, be sure you have the feature set to "on."
We thank our members for providing feedback and suggestions so we can continue to improve our services. Please stay tuned for more features to be released later this year such as increasing the profile completeness of the candidates in Devex. Please let us know how you enjoy the new search and if you have any feedback on this or our other recruitment tools.
Got a question about the Devex website or the benefits of signing up for a Devex recruitment account? Email info@devex.com or tweet me at @DevexCareers.