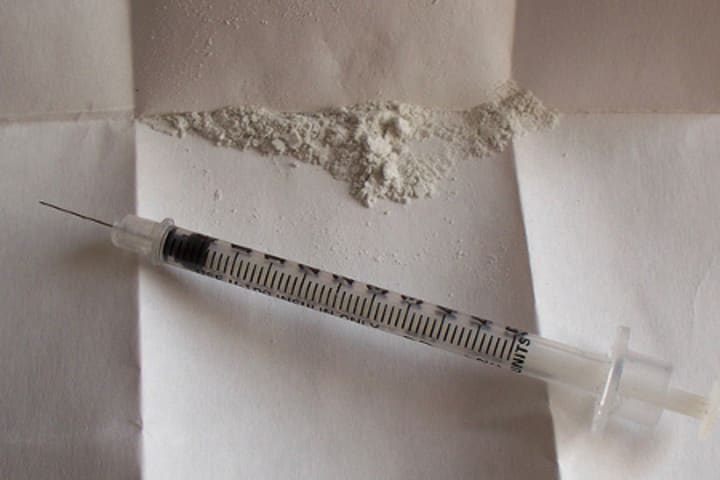 Add something unexpected to the development agenda: fighting drug trafficking and transnational crime.
In his remarks on the International Day against Drug Abuse and Illicit Trafficking, Secretary-General Ban Ki-moon said drugs and crime threaten the goal to ensure sustainable development. Ban further said drug control and anti-crime strategies should be part of sustainable development efforts.
Drug abuse kills about 200,000 people a year and contributes to insecurity and the spread of HIV, U.N. Office on Drugs and Crime Executive Director Yury Fedotov said in an address to the U.N. General Assembly.
Further, Fedotov said only one-fourth of farmers who grow crops used for illicit substances receive development assistance — a figure that must increase in order for them to recognize livelihood opportunities that don't add to the problem.
Get development's most important headlines in your inbox every day.
Thanks for subscribing!
The 2012 World Drug Report, launched June 26, says fewer than one in five people who require drug abuse treatment currently receive it, and that consumption of illegal drugs has been increasing in developing countries. The report notes between $200 billion and $250 billion is needed to provide global drug treatment. But data from the World Health Organizationreleased on the same day show many countries have inadequate resources to prevent and treat drug and alcohol abuse.
Read more development aid news online, and subscribe to The Development Newswire to receive top international development headlines from the world's leading donors, news sources and opinion leaders — emailed to you FREE every business day.