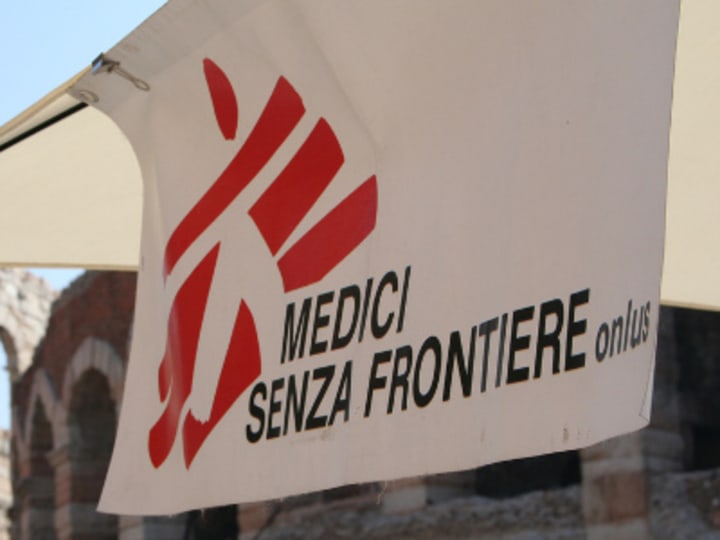 Medecins Sans Frontieres has halted its work in Bahrain pending assurances that its office and staff in the country "would be respected."
The international medical charity announced its decision to not resume its operations in the Middle East country following a raid on its office there and the arrest of one of its local staff members. In an Aug. 5 statement, MSF said that while its employee has been released and allowed to seek legal counsel, the group remains "concerned about the circumstances in which he was arrested."
MSF has condemned the raid as a "breach of the sanctity of an office" of a neutral medical humanitarian group and "a violation of the rights of a patient to receive medical care." Bahrain's health ministry has acknowledged the arrest and raid but argued that MSF was not licensed to operate a medical facility in the country.
MSF is said to be among the few organizations offering health care and medical attention to anti-government protesters in Bahrain. The New York Times says Bahraini security forces has taken over the country's largest public hospital at the height of the demonstrations in the country and banned doctors and nurses from treating wounded protesters.
Get development's most important headlines in your inbox every day.
Thanks for subscribing!
In a report released in July, the international watchdog group Human Rights Watch has urged the Bahraini government to stop arresting medical professionals in the country, which the group's director said was part of the government's "official policy of retribution against Bahrainis who supported pro-democracy protests."
Pro-democracy demonstrations led by Bahrain's Shiite majority against the ruling Sunni monarchy started in the country shortly after the uprisings that toppled leaders in Egypt and Tunisia.
>> MSF Bahrain Office Raided; Staff Arrested
>> Bahrain Admits MSF Facility Raid
Read more development aid news online, and subscribe to The Development Newswire to receive top international development headlines from the world's leading donors, news sources and opinion leaders – emailed to you FREE every business day.