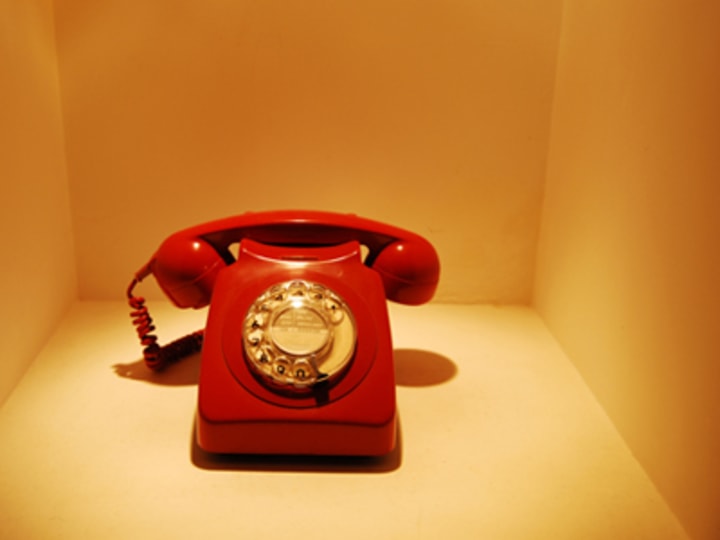 As the number of aid groups in Sudan with camp management expertise decreases, humanitarian organizations are looking for strategic ways to cover the needs of the more than a million internally displaced people across the conflict-torn region of Darfur.
Their latest idea: A humanitarian hotline for IDP concerns.
The U.N. Office for the Coordination of Humanitarian Affairs, in collaboration with other U.N. agencies and NGOs, launched the mobile hotline in hopes to increase humanitarians' interaction with affected communities, and make aid groups more accountable to the people they are helping. It was launched just a few weeks ago in West Darfur, with the goal of making it available to the rest of the region.
The main purpose of the hotline is to help address gaps in basic services, like for instance making sure water pumps are working properly or that health centers are stocked with necessary medicines or that there's sufficient supply of food.
It should not be taken as a general complaint line, nor as a means to address security concerns in the camps, however, Tim Young, OCHA public information officer in Khartoum, told Devex.
How it works
The hotline functions almost like a call center, where an agent takes note of a consumer's query or complaint.
A referral officer records the complaint, asks camp leaders for verification — which Young says should be "within a few hours" — and then notifies the lead agency concerned with the particular sector via email to respond "as soon as possible and state the time and date for the resolution of the problem."
Get development's most important headlines in your inbox every day.
Thanks for subscribing!
Camp residents complain that problems such as a broken water pump usually take weeks or even months before getting fixed.
"If the problem persists after a certain number of days, [we will] alternate contacts at the state and national level," Young said.
At present, the hotline only has one referral officer — Nabaelhanan, an OCHA staff member. Young however said the U.N. agency is "willing to employ more staff members as the hotline expands and users increase." For the meantime, though, they are concentrating their efforts on getting camp residents to use the hotline service, instead of referring to their community leaders or sheikhs to make the complaint on their behalf.
The service is supported by the three main mobile networks in Sudan and camp residents can call the hotline free of charge.
Read more development aid news online, and subscribe to The Development Newswire to receive top international development headlines from the world's leading donors, news sources and opinion leaders — emailed to you FREE every business day.