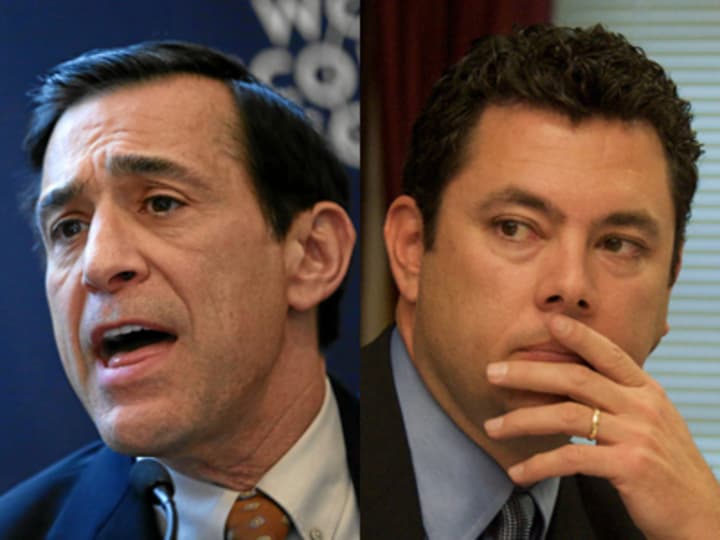 Two Republican lawmakers are ramping up the pressure for the U.S. Agency for International Development to release documents related to a case of alleged contract rigging.
Republican Reps. Darrel Issa of California and Jason Chaffetz of Utah made the demand in a letter to USAID Administrator Rajiv Shah in the wake of reports that the U.S. Justice Department was conducting a probe into allegations that then-General Counsel Lisa Gomer "wired" a contract in May so that the awardee would be the agency's retired chief financial officer David Ostermeyer. The contract was later canceled.
According to documents seen by the Associated Press, USAID Deputy Administrator Donald Steinberg told investigators that it was a "mistake to have a criminal investigation under way." The USAID inspector general's office told a House of Representative panel on Jan. 23 that the Justice Department investigation was "ongoing," AP said; a day later, Gomer's lawyer claimed the Justice Department had decided not to initiative a criminal probe.
Get development's most important headlines in your inbox every day.
Thanks for subscribing!
In their letter to Shah, Issa and Chaffetz wrote: "It is therefore troubling that senior USAID officials … have themselves been implicated in allegations of contracting fraud and interference with an independent inspector general, whose job is to protect the taxpayer interest from this type of activity." 
The two first raised concerns about the case in November in a letter to Shah.
A USAID spokesperson said an interagency review of the requested documents is now under way to see if any information is diplomatically sensitive, adding that members of the House oversight committee have already personally reviewed certain requested documents.
Read more on U.S. aid reform online, and subscribe to The Development Newswire to receive top international development headlines from the world's leading donors, news sources and opinion leaders — emailed to you FREE every business day.