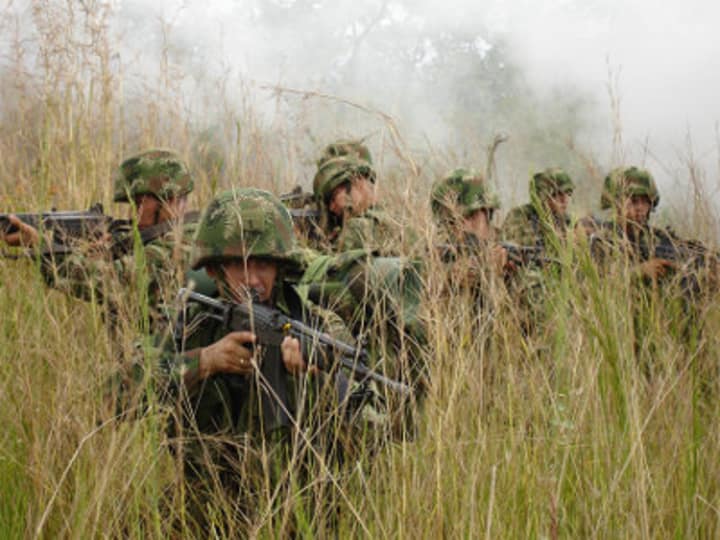 Sexual violence in armed conflict is perhaps one of the hardest development issues to tackle in awareness campaigns. Nonetheless, 10 rights groups were able to get the information ball rolling in Colombia and beyond.
Intermón Oxfam, the network's Spanish chapter, and nine national human and women's rights groups, launched a campaign in 2009 to raise awareness on the local and international level about sexual violence in armed conflict in Colombia, and the gaps in the government's response to the issue. The campaign has since enjoyed local and global success, including helping put the issue on the U.S. and U.N. priority list in their engagement with Colombia.
Oxfam's Duncan Green and Alejandro Matos identified some practical lessons from the campaign that can be emulated in similar initiatives against sexual violence or other development issues.
Identify a single, research-based "killer" fact that would spur public debate.

Give the campaign a human face, preferably a person prominent enough to attract significant local and international attention.

Use international connections to make the issue global and exert general external pressure on local authorities. Oxfam, for instance, engaged its international network to bring the campaign to the United States and the United Nations, among other foreign audiences.

Consider building a broad coalition that includes social organizations, media groups, politicians and public defenders, among other stakeholders.
Read more development aid news online, and subscribe to The Development Newswire to receive top international development headlines from the world's leading donors, news sources and opinion leaders — emailed to you FREE every business day.
Get development's most important headlines in your inbox every day.
Thanks for subscribing!