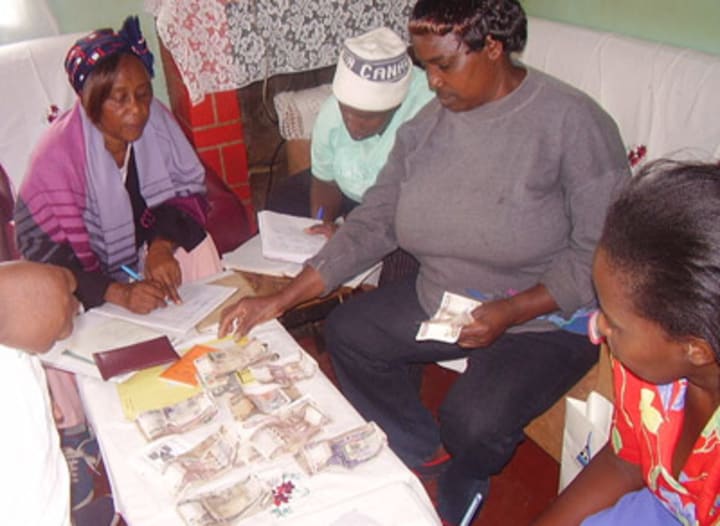 As the microfinance industry evolves, so have the skill sets needed to serve this market. Professional expertise in financial services, management consulting and management information systems are now in greater demand, alongside language fluency, field experience and other traditional requirements.
Microfinance jobs can be found within the governmental, non-governmental and commercial sectors. Top employers include Accion International, Grameen Foundation, Finca International, Shore Bank International, Bill & Melinda Gates Foundation and Consultative Group for the Poor.
Get development's most important headlines in your inbox every day.
Thanks for subscribing!