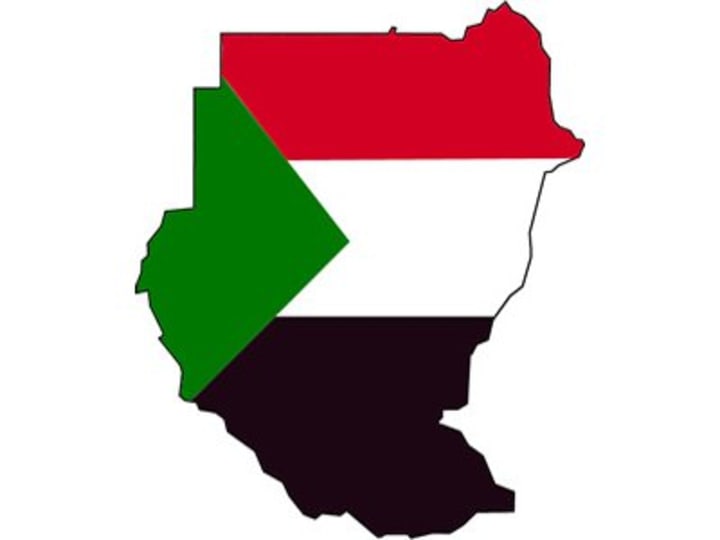 When security allows, the United States should send back an ambassador to Sudan instead of a full-fledged U.S. Agency for International Development mission, a former USAID mission director to the country argues.
Kate Almquist's "reluctant conclusion" stemmed from the pullout of USAID staff from Khartoum following an attack on the U.S. embassy there last week in response to a contentious video that triggered protests across the Arab world. But her reasons go beyond the issue of insecurity.
"USAID would do well to re-allocate the mission support costs of its presence in Khartoum elsewhere," Almquist said in a blog post for the Center for Global Development. She notes USAID can and should continue providing support to partner humanitarian organizations and the Sudanese civil society, but "it can do this through a modest number of USAID staff in the embassy."
Get development's most important headlines in your inbox every day.
Thanks for subscribing!
Sending an American ambassador would also show the United States' intention to seriously engage with the people of Sudan and "deepen Washington's understanding of Sudanese politics," Almquist said.
This is important "so that we aren't constantly re-learning the same lessons and missing opportunities to influence Khartoum," she added. 
Share the same thoughts? Let us know by leaving a comment below.
Read more development aid news online, and subscribe to The Development Newswire to receive top international development headlines from the world's leading donors, news sources and opinion leaders — emailed to you FREE every business day.