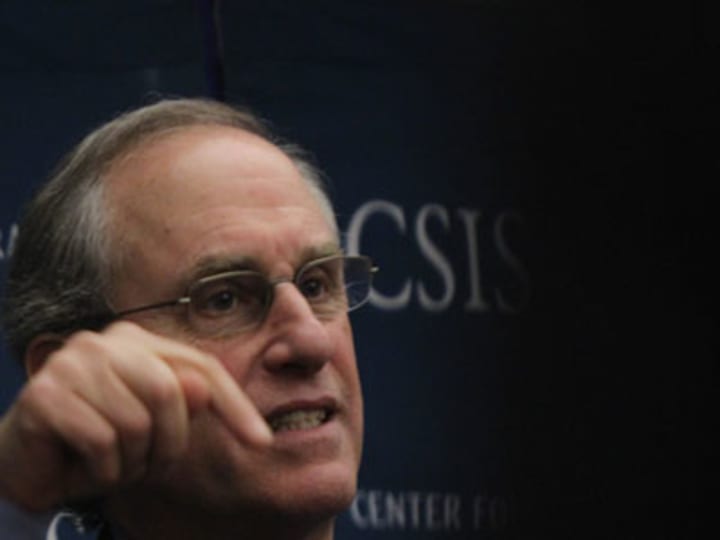 Two top trade associations have now fused to give "a dynamic, sustainable advocacy platform for U.S. development companies."
The Professional Services Council's International Development Task Force has absorbed the Coalition of International Development Companies to form a new PSC committee, the Council of International Development Companies.
"PSC and the Executive Committee of the CIDC decided to fully integrate the CIDC into the PSC structure because both felt it is the best way to increase the impact of our voice on government policy," said PSC President and CEO Stan Soloway. "We believe that a combined IDTF and CIDC within PSC will capture the strengths and build on the momentum of both organizations."
Soloway said the objectives of the PSC and CIDC are in line with each other. This has enabled the consolidation, which in turn is expected to capture PSC and CIDC's efficiencies and synergies.
The two trade associations have shared a history of close affiliation. PSC has, in the past, offered administrative support for all CIDC initiatives. Many CIDC member companies are also PSC members.
Get development's most important headlines in your inbox every day.
Thanks for subscribing!
PSC represents over 360 member companies — from SMEs to large businesses, which supply federal agencies with such services as information technology, engineering, logistics, facilities management, operations and maintenance, consulting, international development, scientific, social, environmental services, and more.
Read more development aid news online, and subscribe to The Development Newswire to receive top international development headlines from the world's leading donors, news sources and opinion leaders — emailed to you FREE every business day.