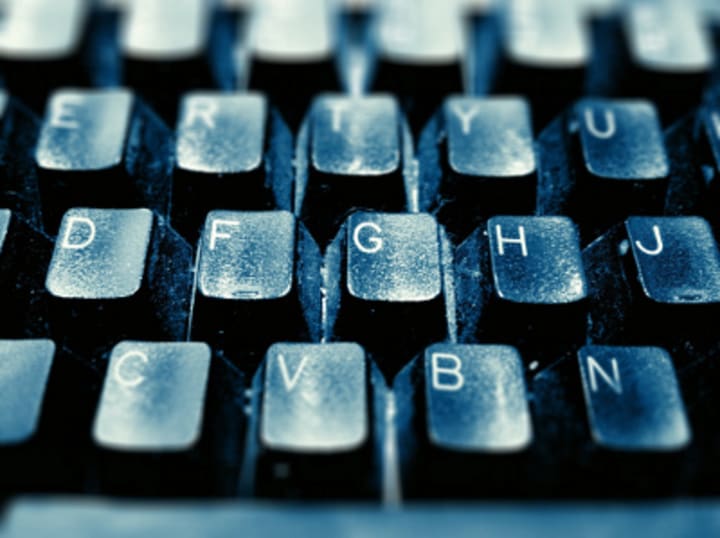 Nonprofit organizations, especially those with a limited budget, do not always have the resources to deal with information technology security problems. A newly launched organization aims to change that.
Infosec Without Borders, or IWB, seeks to solve information and technology-related problems of non-governmental organizations and nonprofit groups working in the developing world. It will also provide food, education, equipment and computer training in poor countries.
IWB was cofounded by IT experts Johnny Long and Marcus Carey, according to The H Security News. It is modeled after the international medical charity organization Medecins Sans Frontieres.
Long and Carey are working with established IT companies to set up a team of experts willing to volunteer with aid NGOs and nonprofits.
Get development's most important headlines in your inbox every day.
Thanks for subscribing!
"Charities receive quality service that would generally be well beyond their budgetary means," IWB says on its website. "Community volunteers get valuable relevant work experience, an inside track to corporate job openings and access to an industry-established mentor."
Read more development aid news online, and subscribe to The Development Newswire to receive top international development headlines from the world's leading donors, news sources and opinion leaders — emailed to you FREE every business day.