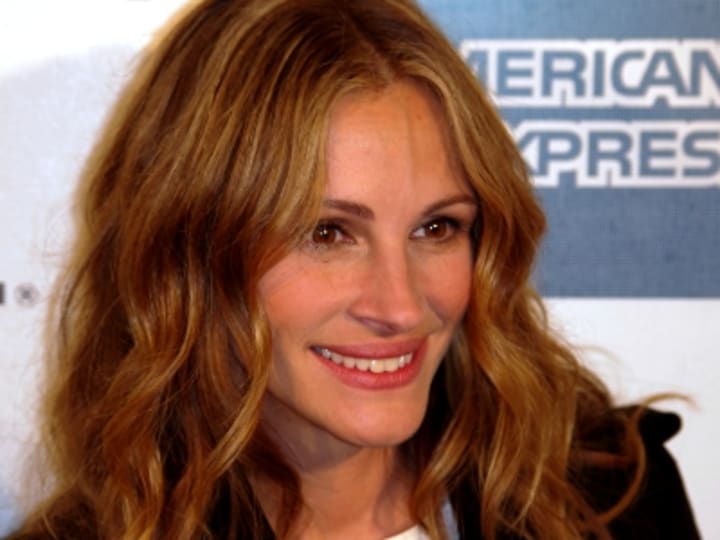 Academy Award-winning actress Julia Roberts is now the global ambassador for the Global Alliance for Clean Cookstoves, a public-private partnership spearheaded by the United Nations Foundation and supported by U.S. Secretary of State Hillary Clinton.
Toxic smoke from cookstoves is one of the top five threats to health in developing countries and has claimed 1.9 million lives, according to the alliance's campaign website.
The alliance's goal is for 100 million homes to use clean and efficient cookstoves and fuels by 2020.
"Nearly 2 million people around the world – mostly women and children – die each year from an activity that many of us take for granted: cooking for our families," Roberts said, as quoted in a State Department press release dated May 6. "I am proud to stand with Secretary Clinton to work to reduce the senseless and preventable deaths from unsafe cooking conditions in the developing world and I look forward to contributing to the important work of the Global Alliance for Clean Cookstoves."
Get development's most important headlines in your inbox every day.
Thanks for subscribing!
Read more development aid news.