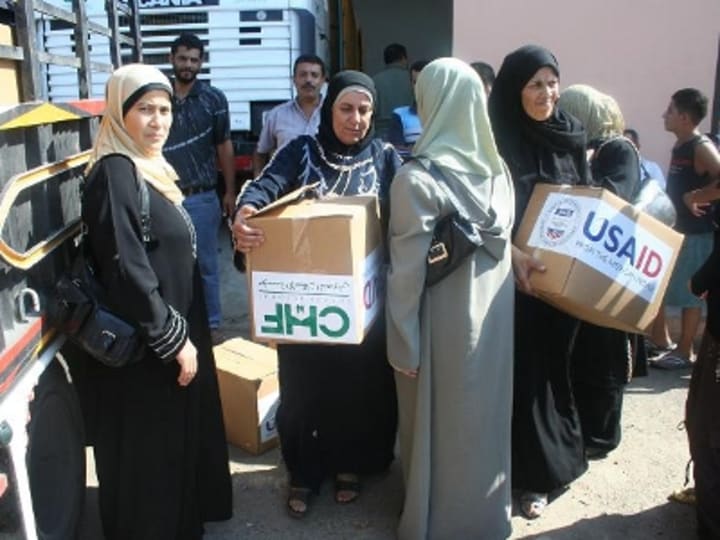 Lebanon could lose U.S. military and development aid if the opposition alliance, which includes the Hezbollah party, obtains control of the government, at least one analyst has suggested.
"Of course the discontinuation of aid is a concern, and it definitely could happen if we get an opposition-led government," Imad Salamey, assistant political science professor at the Lebanese American University, said according to the Daily Star. "It is U.S. policy to not support terrorist groups or governments deemed to be state sponsors of terrorism and terrorist organizations."
The U.S. Department of State classifies Hezbollah as a terrorist group. 
The Lebanon-based newspaper notes that the U.S. has allocated USD246 million worth of aid for Lebanon in 2011. Withdrawal of this assistance would have a tremendous impact on the Lebanese economy, Salamey noted.
Get development's most important headlines in your inbox every day.
Thanks for subscribing!
Lebanon is currently in the midst of a political crisis after its government collapsed last week following the resignation of 11 cabinet members allied with Hezbollah. Hassan Nasrallah, leader of the party, has also announced that he will not support Prime Minister Saad Hariri's bid to remain in power.