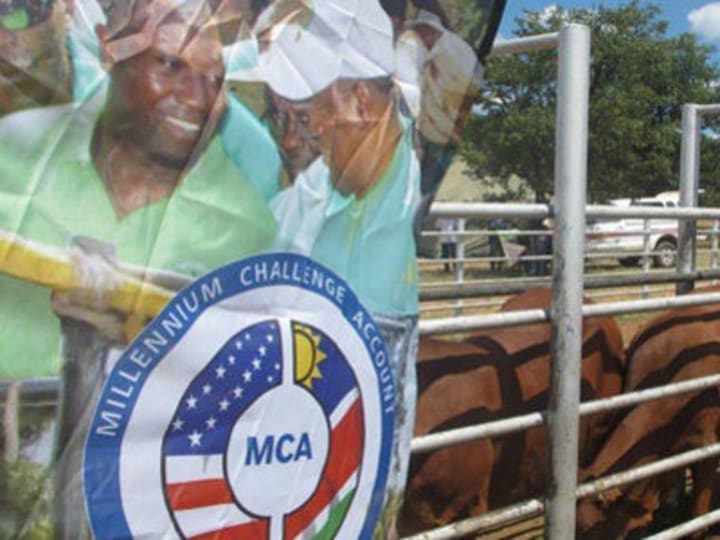 The Millennium Challenge Account Namibia and a project contractor for a communal land project in the African nation have mutually agreed to part ways, contrary to reports that the account disengaged with the company over alleged corrupt practices.
MCA Namibia is "not aware of any irregularities or fund mismanagement" by former Communal Land Support project contractor GIZ International Services, according to a press release. It also dismissed reports of "any pending investigation" concerning GIZ-IS.
The statement was in response to an article published in New Era, a government-owned newspaper in Namibia. Unnamed sources claimed MCA Namibia ended the contract after it discovered "irregularities" and "mismanagement" of funds by GIZ-IS officials — money meant for the CLS project, which aims to improve land administration in the country by helping implement Namibia's Communal Land Reform Act in 2003.
Get development's most important headlines in your inbox every day.
Thanks for subscribing!
The contract ended because the "two organizations do not share a common vision and interpretation of the project objectives," according to the press release. MCA Namibia, however, "intends" to continue with the project and may request for proposals for other services "in the near future," a Millennium Challenge Corp. representative told Devex.
The project was officially launched in 2010 and is set to end in 2014.
Read more development aid news online, and subscribe to The Development Newswire to receive top international development headlines from the world's leading donors, news sources and opinion leaders — emailed to you FREE every business day.