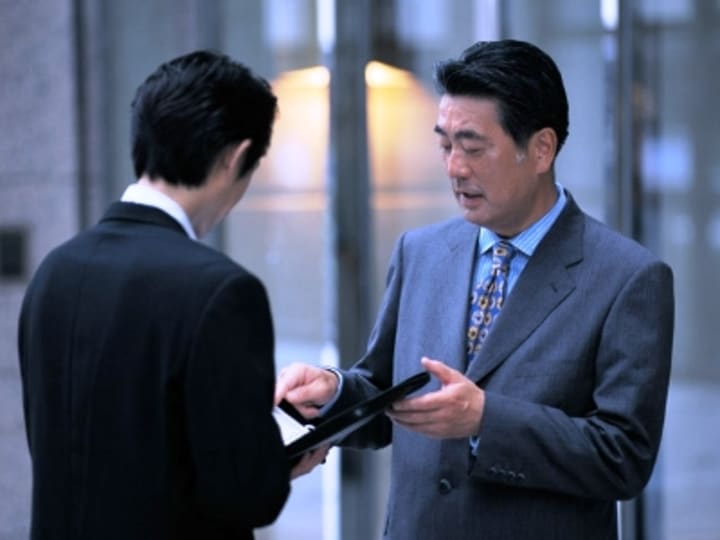 Coffey International Development is one growing business. In the past three years, the Australian development firm merged with three major consultancies from Europe and the United States.
Coffey is not alone in this practice. Mergers and acquisitions in the international development sector happen - more frequently than ever, according to some industry experts. The Emerging Markets Group, for instance, joined the Cardno group of companies in 2007, the same year Tetra Tech bought ARD.
A growth strategy
This trend points to one factor, of course: the desire for growth. Mergers and acquisitions may allow development firms to use their staff more efficiently, enter new markets abroad, and become more attractive to donors by offering a wider range of services.
Get development's most important headlines in your inbox every day.
Thanks for subscribing!
This article is for Devex Members