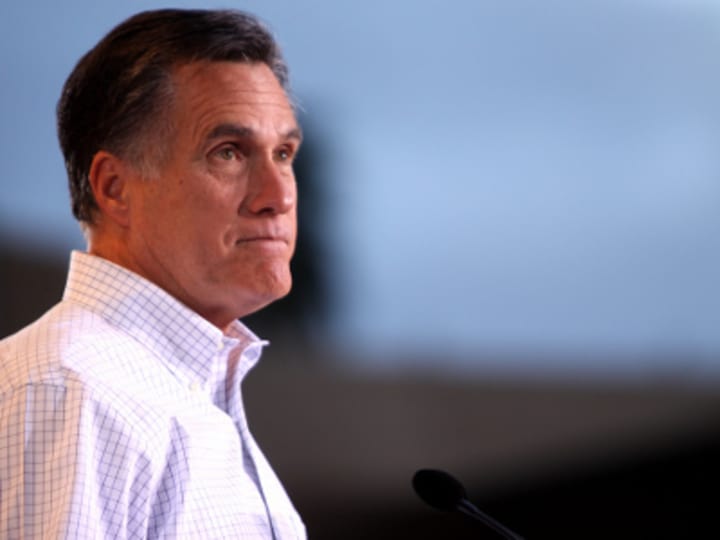 In a speech ripe with criticism of U.S. President Barack Obama's foreign policy, Republican presidential candidate Mitt Romney proposed another reform of the United States' foreign aid program.
"I will organize all assistance efforts in the greater Middle East under one official with responsibility and accountability to prioritize efforts and produce results," Romney said as part of a foreign policy speech he delivered Oct. 8 in Lexington, Virginia.
Romney did not specify if this plan covers both military and civilian assistance or whether he plans to appoint a different official for either type of aid.
In his speech, Romney once again emphasized the need to shift to a development program that embraces free enterprise, trade and good governance. U.S. foreign assistance should create incentives to promote these three, he said.
Get development's most important headlines in your inbox every day.
Thanks for subscribing!
Romney first proposed the idea of creating such incentives as part of "prosperity pacts" when he addressed the recently concluded 2012 Clinton Global Initiative in New York, USA.
Romney and Obama will answer questions from the public about U.S. foreign policy at a town hall-style meeting on Oct. 16 in New York. Another presidential debate on Oct. 22 in Florida will focus solely on foreign policy.
Read more:
Read more on U.S. aid reform online, and subscribe to The Development Newswire to receive top international development headlines from the world's leading donors, news sources and opinion leaders — emailed to you FREE every business day.