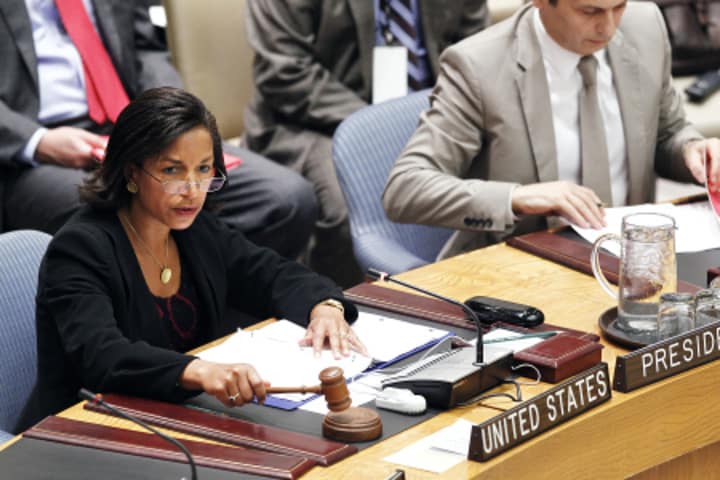 Pyongyang has not only earned embarrassment over its failed satellite launch, but also new sanctions.
On Monday (April 16), the U.N. Security Council "unanimously adopted" a presidential statement that strongly condemns North Korea's recent launch attempt — regardless of whether it is a satellite, rocket or space launch.
The statement also called for new sanctions on the reclusive Asian nation, including an asset freeze on additional North Korean companies as well as the ban on additional "proliferation-sensitive technology" to and from North Korea. The council, currently headed by the United States, will also tighten the enforcement of existing sanctions.
The council has demanded Pyongyang to follow through on its commitments under previous Security Council resolutions. This includes U.N. Security Council resolution 1874, which requires the country to stop any nuclear tests or launches using ballistic missile technology. It also calls on North Korea to not conduct further launches or "provocations."
Get development's most important headlines in your inbox every day.
Thanks for subscribing!
Susan Rice, U.S. ambassador to the United Nations, said North Korea is in danger of following up its recent launch with a nuclear test, which the reclusive country did in 2006 and 2009.
Read more:
Read more development aid news online, and subscribe to The Development Newswire to receive top international development headlines from the world's leading donors, news sources and opinion leaders — emailed to you FREE every business day.