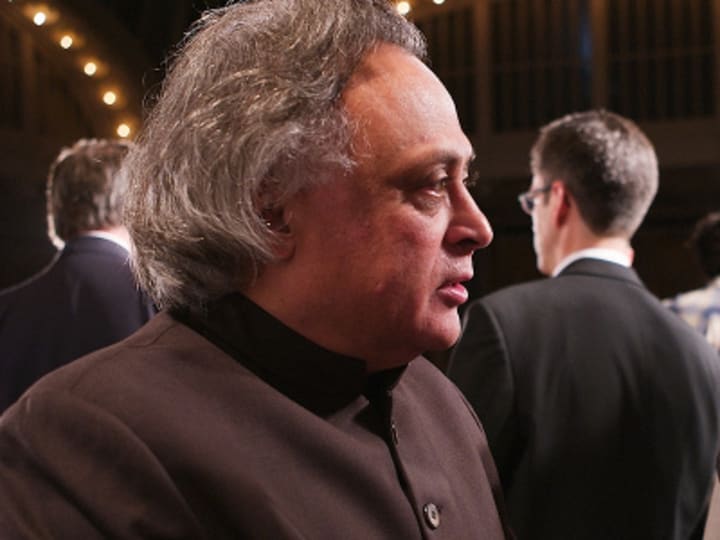 Sustainable development goals are billed to succeed the Millennium Development Goals. United Nations Secretary-General Ban Ki-moon hinted as much in a speech before the General Assembly in late September 2011.
"Let us develop a new generation of sustainable development goals to pick up where the MDGs leave off," U.N. Secretary-General Ban Ki-moon said.
But is this what developing countries also want?
At a press conference in Dhaka Aug. 6, Mourad Benmehidi, who chairs the Group of 77 developing countries, said the group believes there should be new post-2015 targets for the developing world that are separate from SDGs.
Unlike MDGs, which cater to developing nations, SDGs make no distinction among countries based on their level of development.
"We need a separate target for developing countries like MDGs after 2015," Jairam Ramesh, India's rural development minister, said Aug. 6. "However, these goals might go hand in hand with the SDGs."
Ramesh and Benmehidi attended an international conference on people's empowerment and development in Dhaka. The conference tackled a proposal by Bangladeshi Prime Minister Sheikh Hasina that conference delegates see would "act as an intermediary between MDGs and SDGs."
Get development's most important headlines in your inbox every day.
Thanks for subscribing!
Hasina's proposal, like the theme of the conference, argues that people's empowerment and development are mutually reinforcing, addressing seven issues: eradicating poverty and hunger, reducing inequality, mitigating deprivation, creating jobs for all, including excluded people, accelerating human development, and fighting terrorism. The Bangladeshi prime minister presented this model at a U.N. General Assembly session last year and seeks to get it adopted by the United Nations in October.
Read more development aid news online, and subscribe to The Development Newswire to receive top international development headlines from the world's leading donors, news sources and opinion leaders — emailed to you FREE every business day.