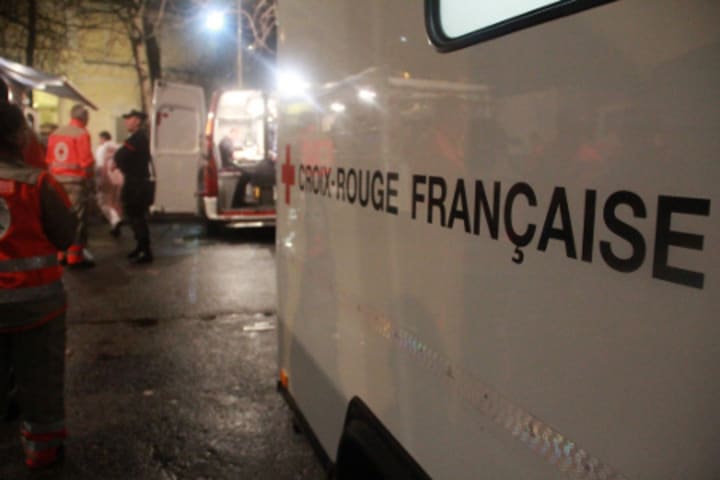 Another aid worker has fallen victim to a string of kidnappings in Yemen, where foreigners are often used as bargaining chips.
The aid worker, a Frenchman working for the International Committee of the Red Cross, was taken by armed men Saturday (April 21) while on his way to the Red Sea port city of Hudayda. The two Yemenis who were with him were also taken but released "shortly afterwards."
The ICRC declined to identify the aid worker, but called on abductors for his safe, immediate and unconditional release. Red Cross spokeswoman Marie-Servane Desjonqueres said Sunday the group has not had any contact with the abductors, whose identities are still unknown, The Associated Press reports.
Get development's most important headlines in your inbox every day.
Thanks for subscribing!
Several aid workers have been the subject of kidnappings in Yemen in recent months. Gunmen abducted a French staff member of the ICRC in November last year. Three months later, six employees of the U.N. Office for the Coordination of Humanitarian Affairs were taken hostage by Yemeni tribesmen. They were freed two days after.
Read more:
Read more development aid news online, and subscribe to The Development Newswire to receive top international development headlines from the world's leading donors, news sources and opinion leaders — emailed to you FREE every business day.