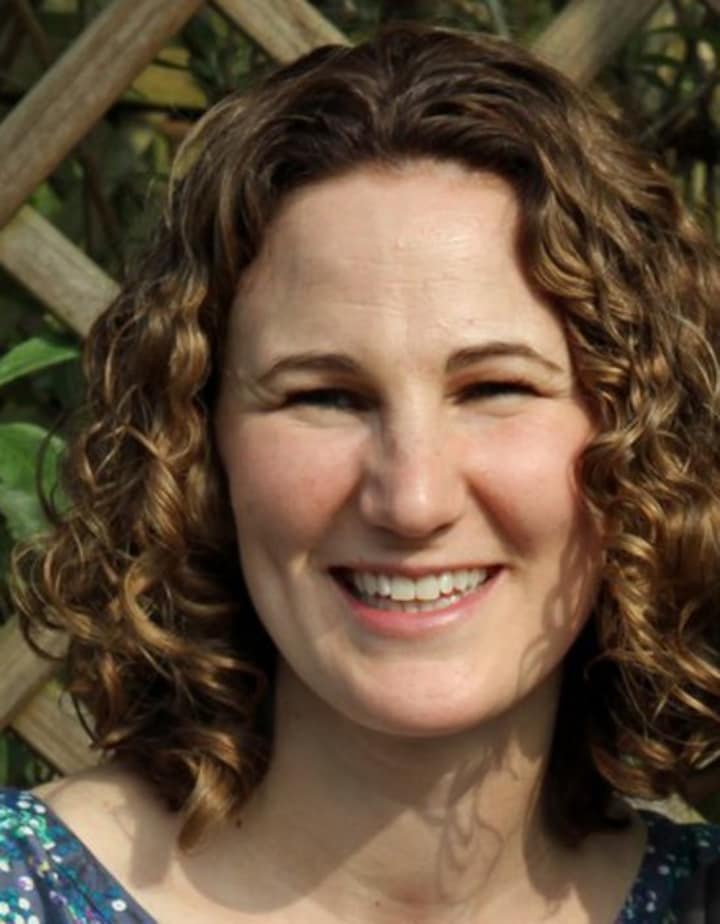 Like any responsible fund manager, Sally Faiz makes sure the investments by the Children's Investment Fund Foundation are achieving their goals and having their intended impact. She oversees $75 million worth of grants for child survival and preprimary education programs in India as well as for the global prevention of mother-to-child HIV transmission, just to name a few.
Faiz is one of today's most influential development leaders under 40 in London. She and her peers have inspired change that transcends borders.
Devex is recognizing 40 of these young London-based trailblazers in international development. They are social entrepreneurs, government leaders, development consultants, business innovators, advocates, development researchers, nonprofit executives, philanthropists and investors.
We asked Faiz about her leadership and vision for development cooperation in the years to come. Here's what she said:
How do you get a business leader to visit and invest in the developing world?
Business is already inextricably linked to developing markets. They supply much of the vital commodities global markets rely on and a huge share of production labour. Their role as demand markets is starting to be recognised and will continue to grow. It is a false divide to separate business investment from development impact — a truly long-term focused business leader will ensure their company pursues an aligned growth that builds human capital, invests in long term markets and conserves the environment.
How do you strengthen developing country health systems in your current position?
Get development's most important headlines in your inbox every day.
Thanks for subscribing!
The Children's Investment Fund Foundation aims to demonstrably improve the lives of children living in poverty in developing countries by achieving large-scale, sustainable impact. This naturally leads CIFF to work closely with all levels of government to support their priorities for child health improvements. Our current investments range from working with Harvard to provide world class leadership training for Health Ministers to working with the Bihar State government to introduce child life saving medicines throughout the first line of the rural health system. For CIFF, development aid has to be focused on a clear vision of long term success that is jointly held between donors and governments, as stewards of the scale mechanisms needed to really impact child development.
What is the role of the global aid community in impact investing?
CIFF's defining ethos is about measurable results and managing development investments to deliver against a clearly defined measure of success. We believe that an investment which seeks child development return should be managed with the same results-focused rigour as any financial investor would apply, given the same level of management focus and ultimately have the same management accountability. This foresight has put CIFF in the front of development thinking about effectiveness, including the growing role of impact investing.
Read more about the Devex 40 Under 40 International Development Leaders in London.