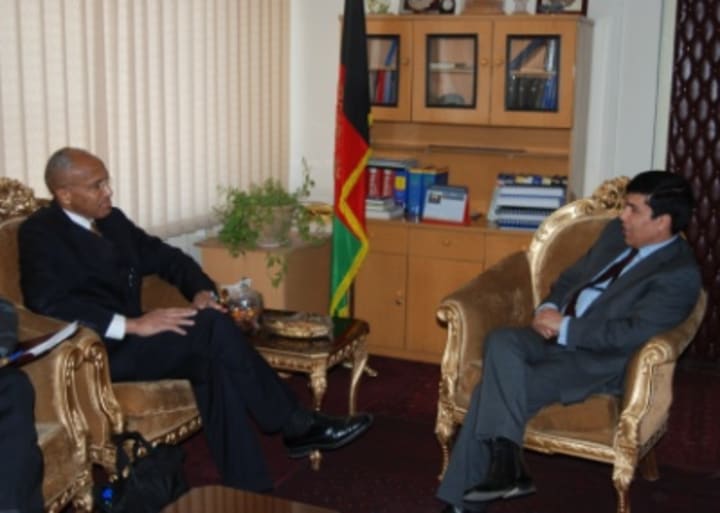 The head of the U.S. office in charge of investigating corruption in Afghan reconstruction efforts has stepped down amid the congressional clamor for his replacement.
Arnold Fields, chief of the U.S. Special Inspector General for Afghanistan Reconstruction, has resigned a week after he fired his two deputies, saying SIGAR needed "new blood," The Washington Post reports.
In September, a bipartisan group of senators urged U.S. President Barack Obama to remove Fields.
SIGAR has come under fire for reportedly poor audits and lack of a strategic plan. It is tasked with oversight of the USD56 billion in U.S. development aid earmarked for Afghanistan since 2002.
Get development's most important headlines in your inbox every day.
Thanks for subscribing!
>> SIGAR Chief Defends Performance
The retired marine major general was appointed as head of SIGAR in 2008. No immediate replacement for Fields has been named.