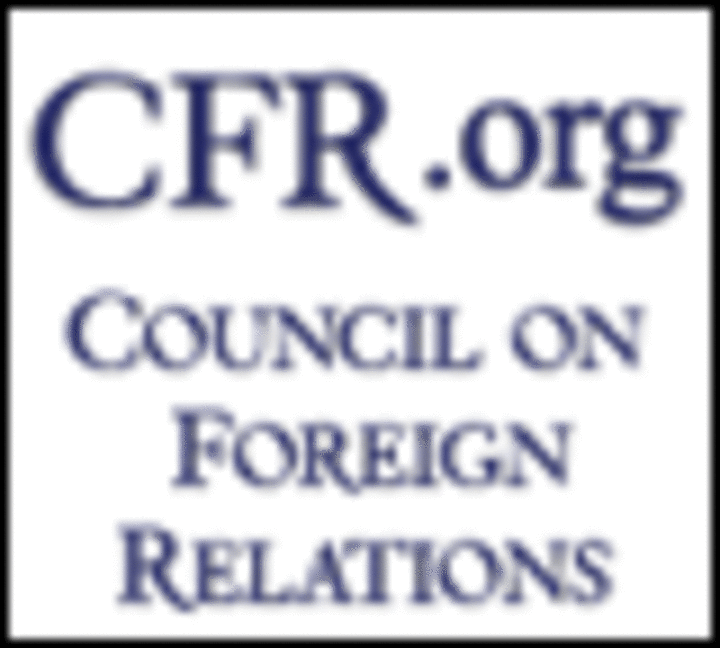 EDITOR'S NOTE: Following the March 11 earthquake and tsunami in Japan, the U.S. military has been providing a wide array of services to ease the humanitarian situation in the affected areas. That response, Seth Cropsey, Hudson Institute's senior fellow, tells Council on Foreign Relations Associate Staff Writer Jonathan Masters, has increased the international community's appreciation of the U.S. contribution to global humanitarian efforts. A few excerpts:
American military aid to Japan following the March 11 earthquake and tsunami, known as Operation Tomodachi (WSJ) (or "friend"), is the most recent instance of the humanitarian mission that U.S. armed services fulfill around the globe, including similar disaster relief efforts in Haiti and Pakistan in 2010. Hudson Institute defense expert Seth Cropsey says one reason humanitarian operations gained greater prominence in the recent U.S. maritime strategy (PDF) was that the "Soviet Union was gone" and there is "a notion that there were no other large naval threats on the horizon." But Cropsey points out that growing economic constraints and a changing global threat environment raise questions about how long the United States can sustain missions non-critical to national security. Still, he argues that if a strategic ally like Japan "is in trouble, you help them."
What is the U.S. military providing to Japan?
At my last count, there are something like fourteen U.S. Navy ships, including an aircraft carrier and its complement of planes, involved in the disaster relief effort. There are something like seventeen thousand sailors and Marines at work in this relief operation.
This is all the U.S. Seventh Fleet?
Yes. They are providing a wealth of services including water purification and delivery, which is in short supply. As of a couple of days ago, they had delivered some 4,200 pounds of food and 129,000 gallons of water. The heavy-lift helicopters and U.S. amphibious ships were helping the Japanese troops with vehicles and equipment that could be used for delivery. This also includes medical assistance, hospital beds, electricity generators, and the like.
Get development's most important headlines in your inbox every day.
Thanks for subscribing!
From 1970 to 2000, U.S. forces were involved in 366 humanitarian missions compared with twenty-two combat-related missions for the same period. Does the international community acknowledge and appreciate this contribution? Or will these efforts always be overshadowed by combat operations?
I think they are better acknowledged in Japan right now. Japan is our longest-standing and strongest ally both militarily and economically in East Asia, and there is no substitute for it. No alternative in the future. A good, strong relationship between Washington and Tokyo is very important if we want to see things go in the direction of security, stability, and greater democracy in East Asia. The president is right in acknowledging that this is a very important alliance, and when a friend is in trouble, you help them.
Re-published with permission by the Council on Foreign Relations. Visit the original article.