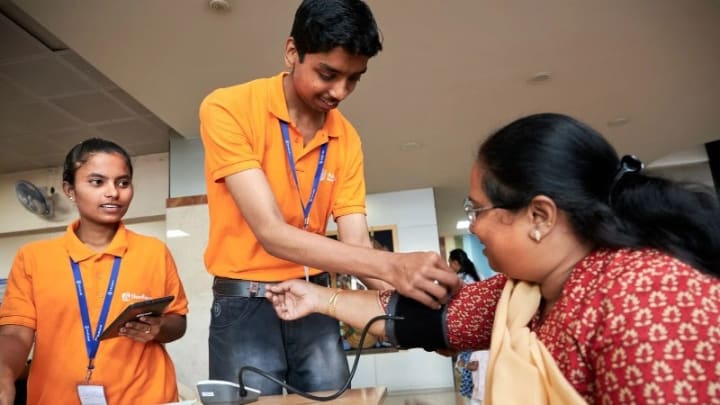 Nonprofits, civil society, the private sector, and governments all share a desire for sustainable impact for the people they aim to serve, said Paurvi Bhatt, president of the Medtronic Foundation — a charitable foundation, funded solely by medical technology company Medtronic, dedicated to improving health among underserved populations and supporting communities worldwide.
This desire should be no different for corporate philanthropy, she said, adding that such entities should be more focused on achieving real outcomes. Only by focusing on outcomes, can the philanthropic sector ensure their investments are really working to improve the lives of those in need.
But how does an organization transition from one-off investments to a more strategic philanthropic and impactful approach? And how can mission-driven corporate philanthropies deliver scalable and sustainable solutions in health?
The Medtronic Foundation applied lessons it has learned over time to an organizational strategy that takes a results-based partnership approach, one that meaningfully engages Medtronic employees through volunteerism and expands health access for the underserved by investing in health workers.
Get development's most important headlines in your inbox every day.
Thanks for subscribing!
Access this visual story: Join Devex in looking at the steps the strategy includes and lessons on how to deliver scalable and sustainable solutions that deliver lasting impact.
Visit the Impact Makers series for more coverage on how to better cultivate change through philanthropy. You can join the conversation using the hashtag #ImpactMakers.