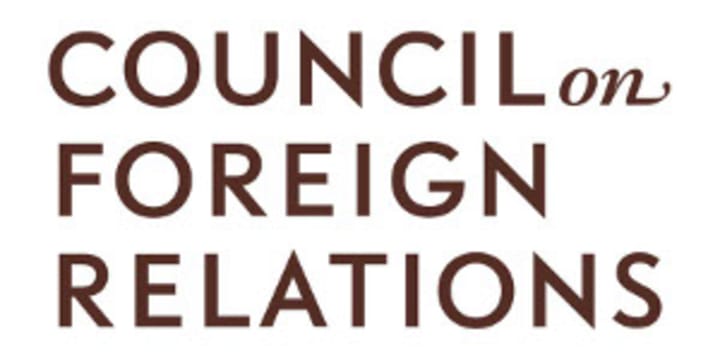 EDITOR'S NOTE: Can Joyce Banda's grass-roots development background reverse Malawi's socio-economic decline and convince donors to resume aid programs in the country? Isobel Coleman of the Council on Foreign Relations discusses in her article in the Democracy in Development blog.
This week, Joyce Banda took office in Malawi as Africa's second female president (Liberia's Ellen Johnson Sirleaf was the first). She has her work cut out for her: Malawi is one of the world's poorest countries with almost three-quarters of its population living below the poverty line. It has one of the fastest growing populations in the world – women on average have 5.5 children, and according to UN estimates, the country is tracking toward a population of 40 million by 2040 (up from 15 million today); Banda's predecessor, Bingu wa Mutharika, was a disaster. He became increasingly autocraticduring his tenure, and managed to alienate Malawi's most important donors – the United Kingdom, the United States, and the IMF – which supplied 40 percent of the county's budget.
Banda, however, is a remarkable person who despite the odds, just might be able to put Malawi on a positive path. When I first met her six years ago, she was serving as the Minister of Foreign Affairs, but those around her predicted with confidence that she would be president someday. Her personal story is compelling, and gives some indication of how she might approach the challenges she now faces. As a young mother with three children, Banda left an abusive relationship. She started a garment manufacturing business, which convinced her that women's empowerment would only come through economic independence. She then founded the National Association of Business Women in Malawi, a network that includes more than 30,000 business women today. Through the Young Women Leaders Network and the Joyce Banda Foundation for Better Education, both of which she also founded, she launched campaigns to combat hunger and improve the economic and social status of women in Malawi. Her work with women at the grassroots level provided a natural constituency when she first entered parliamentary politics in 1999.
Get development's most important headlines in your inbox every day.
Thanks for subscribing!
Today, Banda inherits a tough situation: her predecessor bungled the economy, adopting policies that led to declining  foreign currency reserves and fuel shortages; he disregarded the constitution and consolidated power; he put his wife on the state payroll and was scheming to have his brother succeed him when he died of a sudden heart attack last week. Some commentators scornfully note that if he had only focused on improving the country's infrastructure, the hospital might even have had the adrenaline needed to save his life.
Banda will need to tackle corruption and focus on improving the economy, which is heavily dependent on tobacco farming and exports. She also knows firsthand that changing Malawi's patriarchal culture is critical to its economic prospects. Seventy-five percent of women work (because families cannot survive without female labor), yet women are treated as second class citizens. They struggle to access education and health care; Malawi has one of the world's highest maternal mortality rates, and a female literacy rate of only 66 percent.
In her first days, Banda is already setting an important tone of change. She sacked the unpopular police commander, cleared house of her predecessor's loyalists such as the information minister, and is trying to reach across the political spectrum to build consensus. The U.S. and Britain should rally behind her by resuming aid and engagement. One place to start would be reinstating the Millennium Challenge Corporation's compact with Malawi. MCC signed a $350 million agreement with the government to increase power generation, benefitting 6 million people. But that was put on hold just a few months later as MCC became increasingly concerned about the country's deteriorating political situation. Banda will no doubt move quickly to meet the MCC's requirements, and MCC should move equally fast to re-engage.
Republished with permission from the Council on Foreign Relations. View original article.