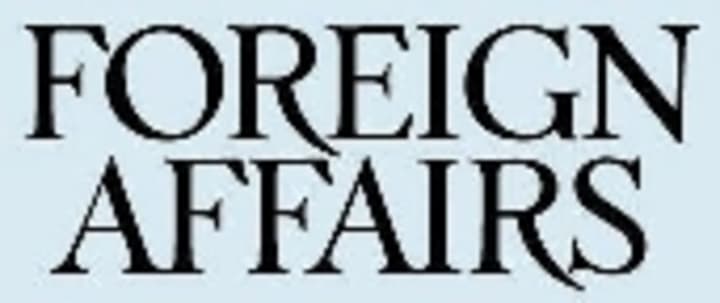 EDITOR'S NOTE: The United States needs to synchronize the reduction of its military and financial investment in Afghanistan with efforts to resolve the internal political dimensions of the Afghan conflict. Doing otherwise, warn U.S. Institute of Peace senior adviser for international affairs Stephen Hadley and Center for American Progress chair John Podesta in this article for the Foreign Affairs magazine, would risk the collapse of the weak Afghan state. A few excerpts:
The signing in May of a strategic partnership agreement between the United States and Afghanistan came at a tense time in the Afghan war. As NATO and the International Security Assistance Force work to transfer security responsibility for much of the country to the Afghan government, the agreement establishes the contours of a long-term relationship and a framework for future cooperation. But it notably leaves out details on the levels of forces and funding the United States will commit to Afghanistan after 2014. Meanwhile, insurgents continue to mount frequent attacks against high-visibility targets throughout the country and have assassinated international personnel and Afghans with ties to the government of President Hamid Karzai. Trust between the U.S. and Afghan governments has eroded as a result of Afghan civilian casualties, attacks on U.S. and other international forces by Afghan troops, and blunders by U.S. military personnel, including the burning of Korans at an air base.
Although the Obama administration has reached out to the Taliban and Pakistan in the hopes of achieving a negotiated settlement, the U.S. transition strategy still prioritizes military activity over diplomacy. As Washington draws down its troops, it has armed both regular and irregular Afghan forces and targeted insurgent commanders and other extremists in Afghanistan and Pakistan. The military campaign has had significant successes, particularly in dismantling al Qaeda and largely destroying its senior leadership in the region, achieving a primary U.S. national security objective. It has also weakened Taliban insurgents and restored Afghan government control over significant portions of southern Afghanistan. 
Get development's most important headlines in your inbox every day.
Thanks for subscribing!
Republished with permission from the Foreign Affairs magazine. Read the full article.