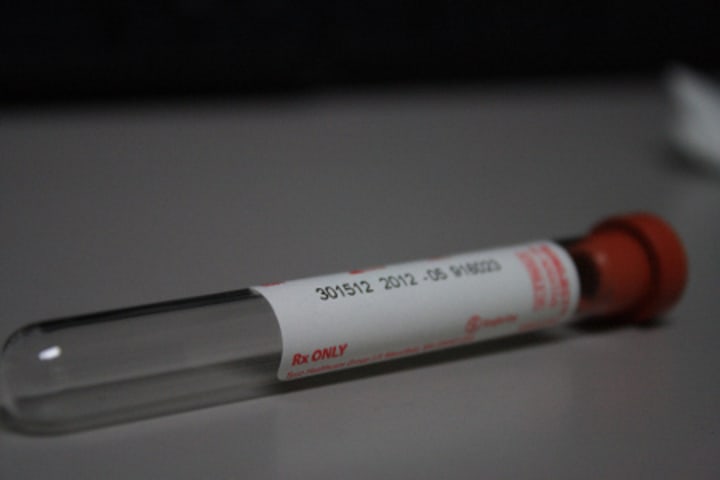 A generation where virtually no child is born with HIV and there are significantly fewer new infections. That's how U.S. Secretary of State Hillary Clinton has described her vision of an AIDS-free generation, which she said is possible to achieve with sustained efforts and robust funding for AIDS treatment, prevention, research and innovation.
But if recent trends on global AIDS spending are any indication, the international community has a lot of catching up to do in order to provide the resources necessary to advance promising AIDS research while continuing life-saving treatment and prevention programs (even if the cost of HIV medication has gone down).
Data from UNAIDS shows that total global spending for HIV/AIDS-related efforts has declined over the past two years. In 2010, a total of $15 billion was made available for AIDS, according to UNAIDS data. Of this amount, $6.9 billion came from donor governments. Both amounts are lower than the $15.9 billion made allotted in 2009 and the $7.6 billion provided by donors for AIDS prevention and treatment programs.
This decline in international AIDS spending comes even as U.N. member states have agreed to increase funding for HIV prevention and treatment to between $22 billion and $24 billion come 2015.
A fifth of overall donor financing for the global AIDS response is channeled through the Global Fund to Fight AIDS, Tuberculosis and Malaria, which has emerged as today's largest single source of global health spending. The fund's top public donors are the United States, United Kingdom, France and Japan. Meanwhile, its two largest private donors are the Bill & Melinda Gates Foundation and Product (RED). In 2010, the Gates Foundation contributed $100 million, while Product (RED) partners gave more than $21 million.
Get development's most important headlines in your inbox every day.
Thanks for subscribing!
The Global Fund has not escaped the widespread budget crunch, however: It recently cancelled its funding round for 2011-2013 due to a lack of sufficient resources. This means the organization may not fund any new projects until after its next replenishment conference in 2014. Instead, it would support ongoing projects through a transitional funding mechanism and introduce a new financing model by 2014.
The fund and several global health groups have been calling on donors to fulfill their pledges and ensure the organization has enough resources for its transitional financing mechanism and new funding model.
With an eye on creating the world's first AIDS-free generation, UNAIDS, the Global Fund and their many partners have put together a lineup of high-visibility and high-profile events for World AIDS Day. Among the initiatives: On Dec. 1, New York's Empire State Building, Sydney's Opera House, Hong Kong's Clock Tower and other architectural landmarks in key cities across the globe will be lit red to, quite literally, shed more light on the life-threatening disease.