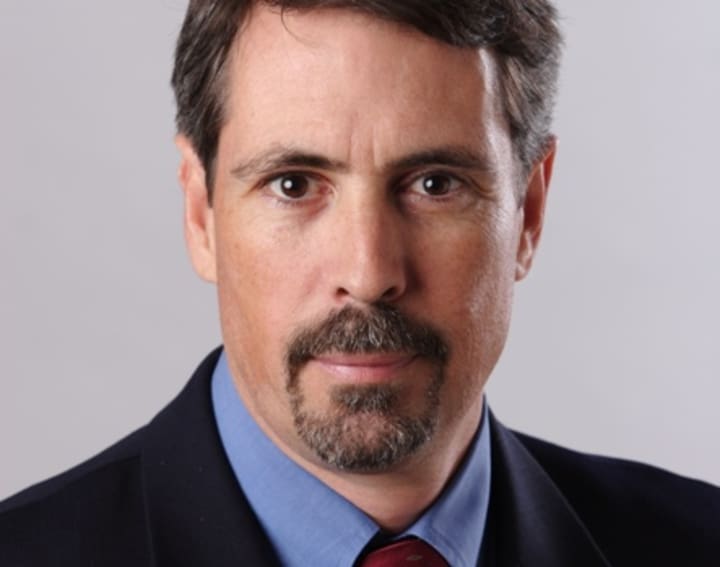 Martin Chrisney did not originally plan to pursue a career in international development. But with the gradual recognition of the private sector's role in development, he says there's a lot of reasons for him to stay put.
Case in point: The Inter-American Development Bank senior private-sector specialist now heads an initiative to boost small-scale private-sector development in Latin America. Funded by the Spanish government, Mejorando el Ambiento Productivo (Spanish for "Better Conditions for Productivity") focuses on four carefully selected issues: informality and regulation, access to finance and credit, business climate, and productive development.
The program will be rolled out in four phases over the next two years. During each phase, IDB will ask government and executing agencies, academic and research institutions, and other stakeholders for ideas on how to improve business conditions and support economic growth.
Proposals will be selected based on their technical quality, replicability, and focus on lower-income countries or poor regions within larger countries. At stake for winning proposals are two types of grants, one worth 125,000 euros (USD179,644.55) for projects that "expand the knowledge base of best practices and which after lessons can be applied in different regions and countries," and another worth 15,000 euros, for research projects relevant to policy development.
The program has already launched its first phase with a call for proposals on business informality and regulation.
To explain the importance of this project, Chrisney described the role of the private sector in Latin America's development: "Almost 90 percent of our economic activity is accounted for by the private sector: investment, production and consumption. So it's a very important focus for any development policy."
He added that private enterprises are driving growth, job creation and poverty reduction in Latin America.
Chrisney should know. Before assuming his current role, he worked as an IDB country economist for Panama, Argentina, Chile and Paraguay, among other Latin American countries. He was also involved with the bank's research department, focusing on infrastructure and private-sector development.
Now, Chrisney is in charge of three aspects of private-sector development: operations, knowledge sharing, and project design and implementation. Chrisney handles a portfolio of loans and grants, develops new projects ideas, and oversees the implementation of current operations. He also works to improve the bank's knowledge base and its knowledge transfer system.
Get development's most important headlines in your inbox every day.
Thanks for subscribing!
Chrisney doesn't deny that he faces various challenges, especially given the political and social situation in Latin America, where governments often change frequently.
"One of the major concerns of any country, but particularly in some developing countries is the lack of coordination between public and private actors," he said.
There are also rewards. Private-sector development, Chrisney said, has emerged relatively recently as a donor focus, and there is still a lot to learn.
"The learning curve seems to be infinite because each country offers its own challenges," he noted.
Those eager to enter this emerging field should, however, come prepared - with relevant technical experience and education, such as a master's to a doctoral degree in economics, Chrisney stressed. Experience and practical exposure are also essential, he added. Private-sector development requires experience in policymaking and project implementation, for instance.
But most importantly, Chrisney said, development workers should bring "a sense of intellectual curiosity" because "development is a process undergoing constant change."
Chrisney was first introduced to the field of international development while pursuing an economics degree at the University of Maryland. He holds graduate degrees in international studies from Johns Hopkins University, and in economics from the London School of Economics.
His career in international development started as a World Bank project intern. In 1988, he briefly worked as macroeconomist in the bank's research department before switching to the private sector, working as a Latin American specialist for the Washington-based Institute of International Finance focusing on global capital markets and credit issues during the debt crisis of the late 1980s and early '90s.