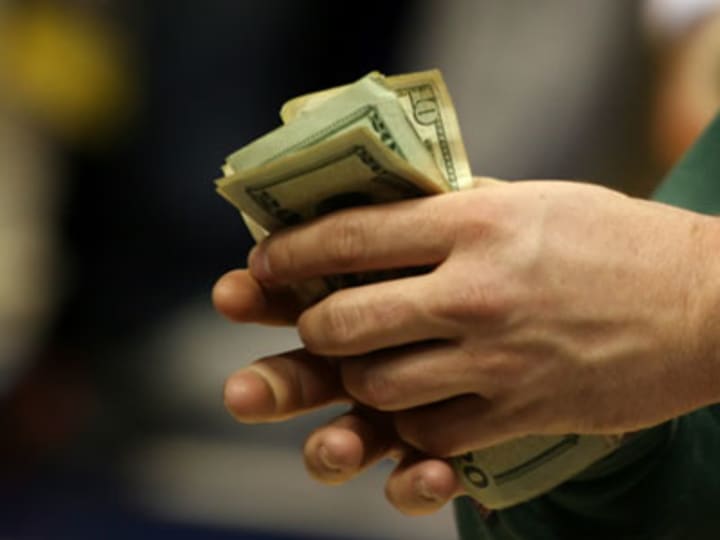 A new alliance of top international financial institutions has called for a renewed focus on financing for development to ensure growth in a post-2015 world.
The African Development Bank, European Bank for Reconstruction and Development, Inter-American Development Bank, International Monetary Fund and World Bank Group have intensified their efforts to promote international development by yesterday pledging to work closely together to push for the attainment of the Millennium Development Goals by 2015.
The alliance also expressed its support for a post-2015 development agenda that incorporates social, economic and environmental sustainability. In its pledge, the group argued that financing for development is crucial to maintaining the strides reached under the MDGs and in making bigger progress post-2015.
The next steps: more leveraging of official development assistance and private sector investment, improved domestic resource mobilization and management, and stronger institutions.
The leaders vowed to collaborate to devise options for long-term investment that can bolster the foundations of growth. They noted that the absence of a long-term financing plan puts current gains in social indicators at risk.
"The very large gaps in development finance mean we'll need to search for ever better ways to encourage investment, including building more resilient and effective financial systems to support more effective domestic resource mobilization and management," said Min Zhu, IMF deputy managing director, in the pledge.
Get development's most important headlines in your inbox every day.
Thanks for subscribing!
The leaders highlighted the need for more cooperation across sectors in promoting development.
"In these tough economic times, we'll only reach our goals by pulling together," IDB President Luis Alberto Moreno said. "We will work with a wide variety of partners to reach our goals, thoughtfully and creatively. Civil society, business, and government need to think and work together."
Recent years have seen international financial institutions increasingly working together to support development, and deter the misuse of financial aid for development projects. A top example is the cross-debarment agreement across several multilateral banks, namely the Asian Development Bank, AfDB, EBRD, IDB and World Bank Group. This agreement allows entities debarred by one of the signees to be sanctioned by any of the other parties to the accord.
Read more development aid news online, and subscribe to The Development Newswire to receive top international development headlines from the world's leading donors, news sources and opinion leaders — emailed to you FREE every business day.